Thanks for your interest in working with Kentuckiana Integrative Medicine.  We are looking for friendly team players who can be kind to our often fragile cancer and other patients. We need experienced and cross-trained phlebotomists, LPNs, and paramedics who:
Are trained in or interested in learning IV therapy,
Medical Assisting
Front desk/ reception
Scheduling
Patient Education.
We use natural IV therapies like IV Vitamin C, IV Myers, and many more.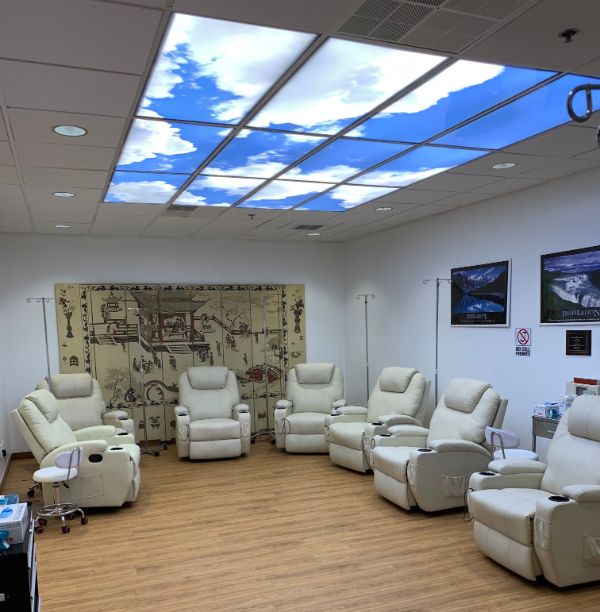 TRAINING PROVIDED
If interested, please fill out the application below and upload your resume.  After we've reviewed your credentials, we'll contact you to schedule a virtual interview via FaceTime or WhatsApp (free and encrypted voice, text, and video chat App).