Weight Loss Programs
Designed for Women
Dr. Cruz crafts personalized weight loss programs for women. He approaches each patient with empathy and respect, recognizing that everyone's journey toward health and well-being is unique.
Many patients choose our weight loss program to address:
health concerns,
a desire to feel more confident and comfortable in their bodies,
improve physical fitness
Attain personal aesthetic goals
And many other reasons
Dr. Cruz's method focuses on overall well-being rather than solely on appearance. Encouraging a balanced approach that includes a healthy lifestyle of physical activity, self-care and healthy eating to support patients in achieving and maintaining health goals.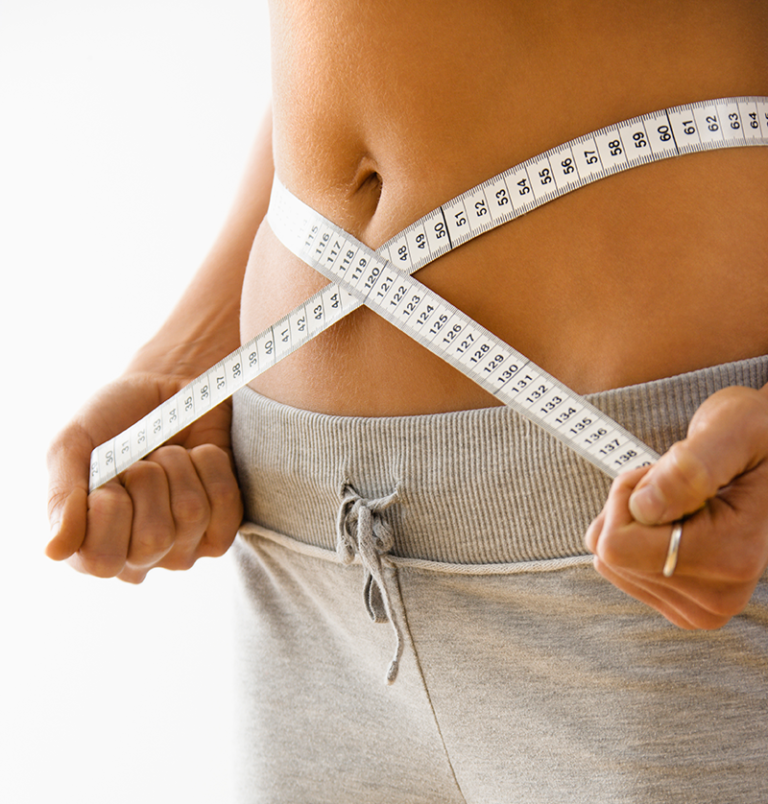 Weight Loss Coaching
Our staff is here to help you through your weight loss adventure every step of the way. Not only will you receive weekly weight loss progress, counseling, and nutrition advice, but we make ourselves available via phone or email outside of office hours for your convenience. We educate our patients. Our goal is your success!
Nutritional Supplements
We utilize pharmaceutical-grade nutritional supplements to help facilitate rapid weight loss, increase energy, and promote long-term health. We utilize supplements made by Pure Encapsulations that are guaranteed for potency and purity. All Pure supplements are evaluated by independent 3rd party laboratories and assays are available for review at www.Purecaps.com
Weight loss for new mothers
Ask about our specialized plan designed for mothers who would like to reach weight goals soon after giving birth.
Our doctors and staff are always available to answer questions about your program. We provide nutritional counseling, guides for medication and supplements, detailed shopping lists, meal plans, recipes, and weekly progress reports. self-worth is not determined by one's weight or body size, and health is about more than just the number on the scale.
Schedule an appointment with Dr. Cruz to discuss how to reach your weight goals!