Lipotropic Injections – The term lipotropic comes from the three essential amino acids that are crucial for our health. These amino acids are very useful to help the human body metabolize fatty acids from foods. These fatty acids are going to be metabolized inside the liver. When injected, these lipotropic compounds can accelerate the fat metabolism rate. As a result, the fatty acids are going to be degraded and utilized or excreted by the body very quickly as opposed to being stored as fat. Adding additional vitamins and minerals to the amino acid blend accelerates this process.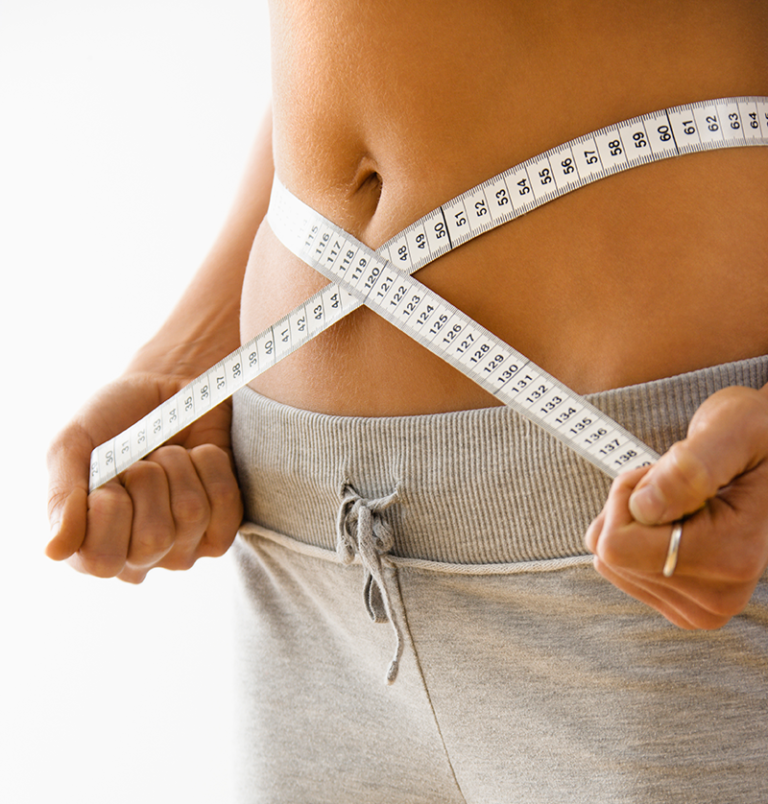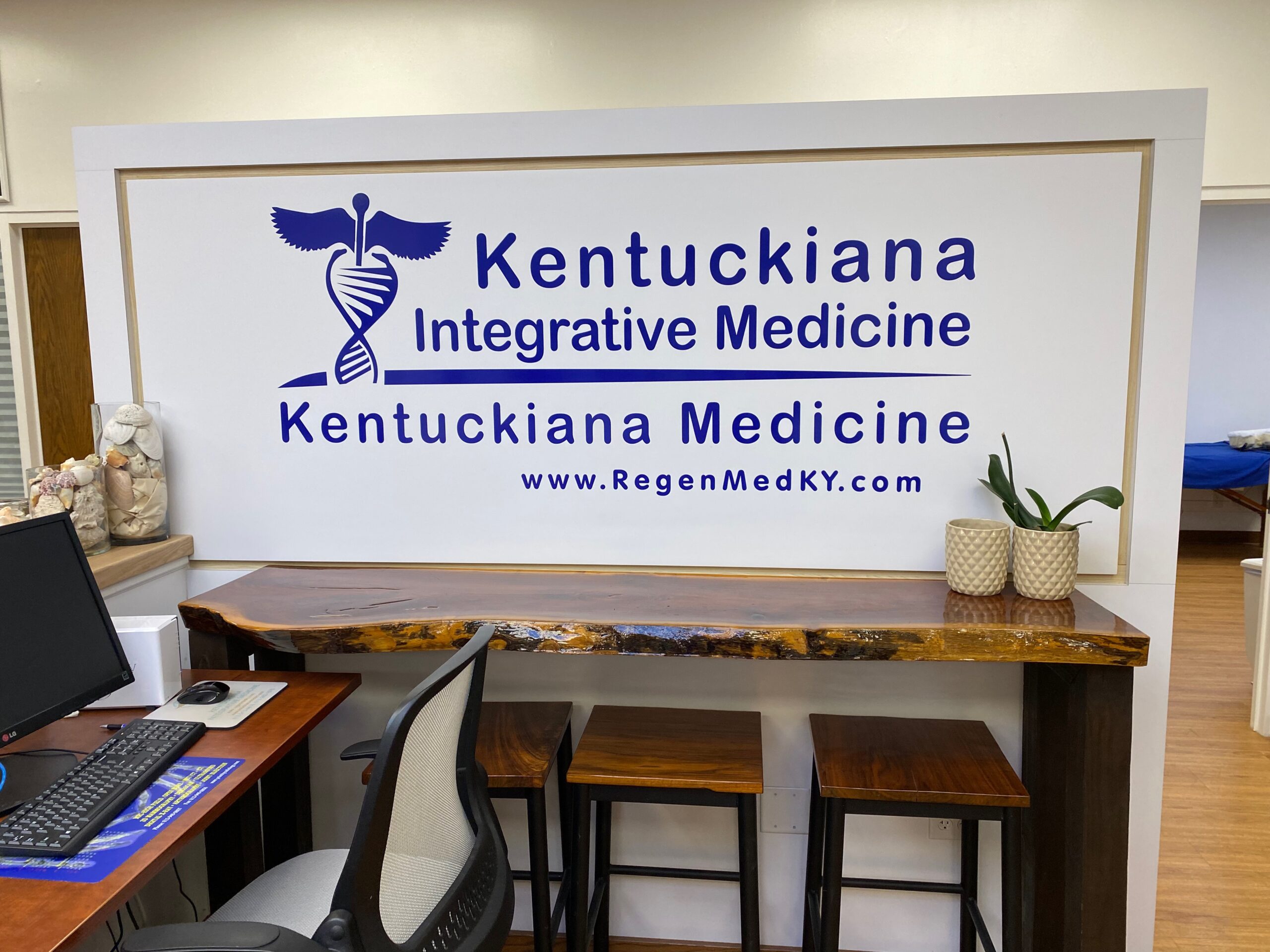 If you are ready to lose weight and learn how to keep it off, then it's time to call Kentuckiana Integrative Medicine. The professionals at Kentuckiana Integrative Medicine have many years of experience in helping patients lose weight.
Schedule an appointment with Dr. Rafael Cruz MD and team to discuss how to reach your weight goals!