How We Treat
Kentuckiana Integrative Medicine Louisville, KY
"Get back on your feet and out and about, in no time"
At Kentuckiana Integrative Medical Clinic treatment is  personalized for each patient. A detailed analysis of an individual's overall health is used to determine the proper treatment.
Integrative medicine is a holistic approach that focuses on treating a patient as a whole person.  Determining the root cause of symptoms and diseases is very important.  Additionally, taking into account the lifestyle habits, mind, body, and soul of each patient to promote healing and well-being is beneficial. See how we treat the whole person at Kentuckiana Integrative Medicine!
Contact Kentuckiana Integrative Medicine, Louisville's Regenerative Medicine Clinic
If you would like to learn more about our integrative medicine treatments in Louisville or to schedule an appointment with one of our regenerative medicine doctors, call us now at 812-913-4416 or fill out a form online to request a consultation.
We are located directly across Louisville, KY in Jeffersonville.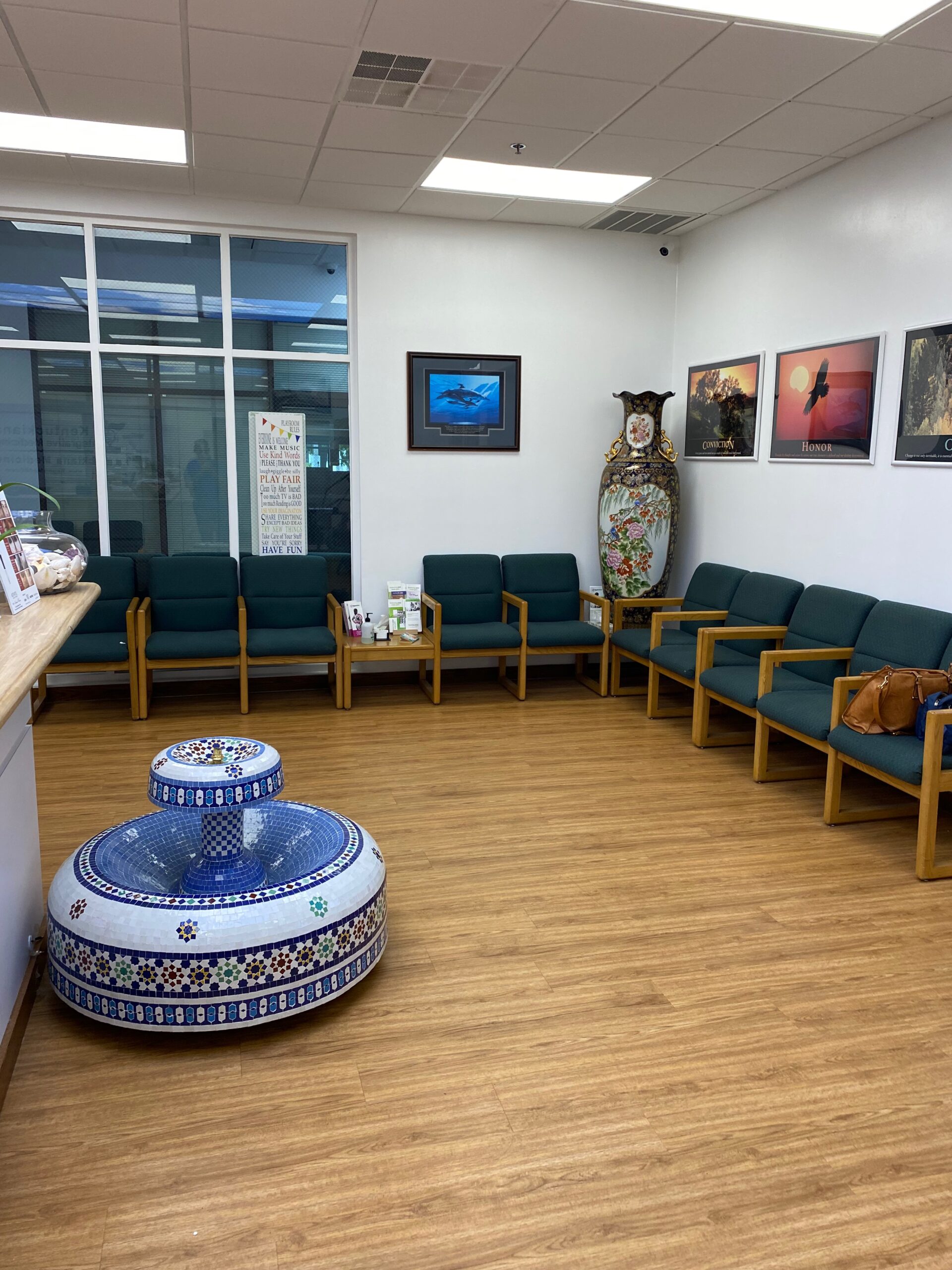 Patients should make sure that all the medications, vitamins, and herbs they want to consume are compatible?
For patients, this is a link where you can check that all the medications, vitamins, and herbs you want to consume are compatible?
If you have any doubts, double-check with your pharmacist.