Our Clinic at Kentuckiana Integrative Medicine
Welcome to
Kentuckiana Integrative Medicine's Clinic
Kentuckiana Integrative Medicine (KIM) is a premier medical center located in Jeffersonville, IN just 5 minutes from Louisville, KY. We are one of the most experienced, advanced, and progressive medical centers using regenerative medicine, functional medicine, and integrative medicine to assist patients with complex medical problems for which traditional medicine has few answers.
At KIM, we have more experience in regenerative and integrative medicine than most any other practice in the area with over 24 years of experience delivering personalized care by a team of highly skilled and knowledgeable physicians whose focus is to bring the most innovative and leading-edge therapies to this region of the country. 
We combine the best of conventional and integrative medicine in an effort to provide our patients with the best outcomes.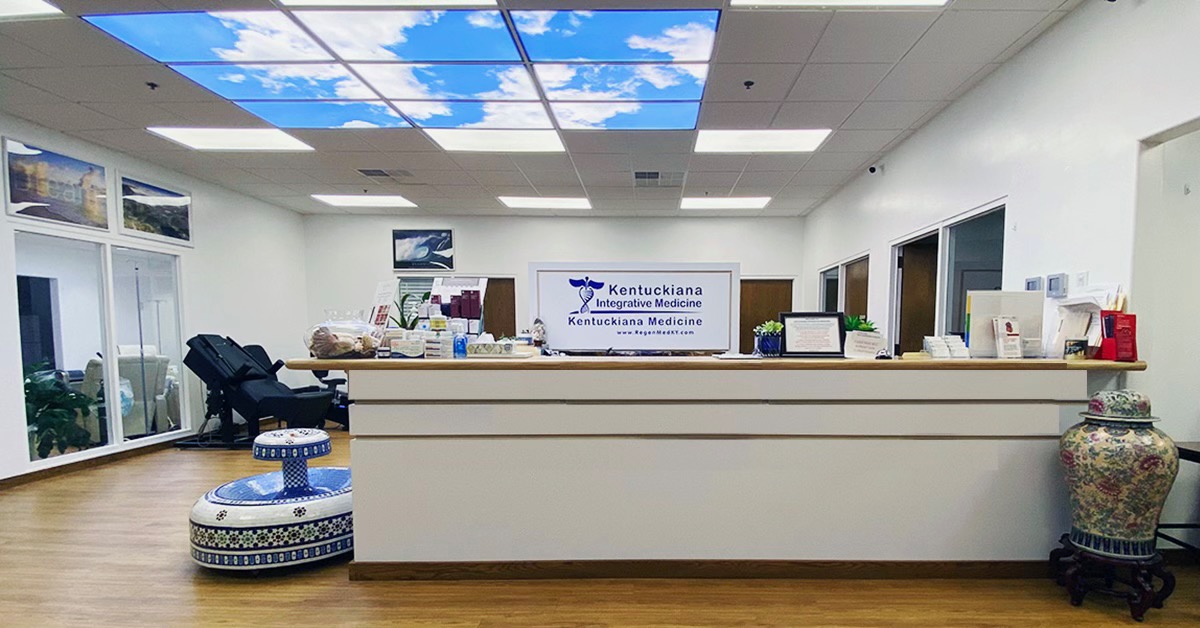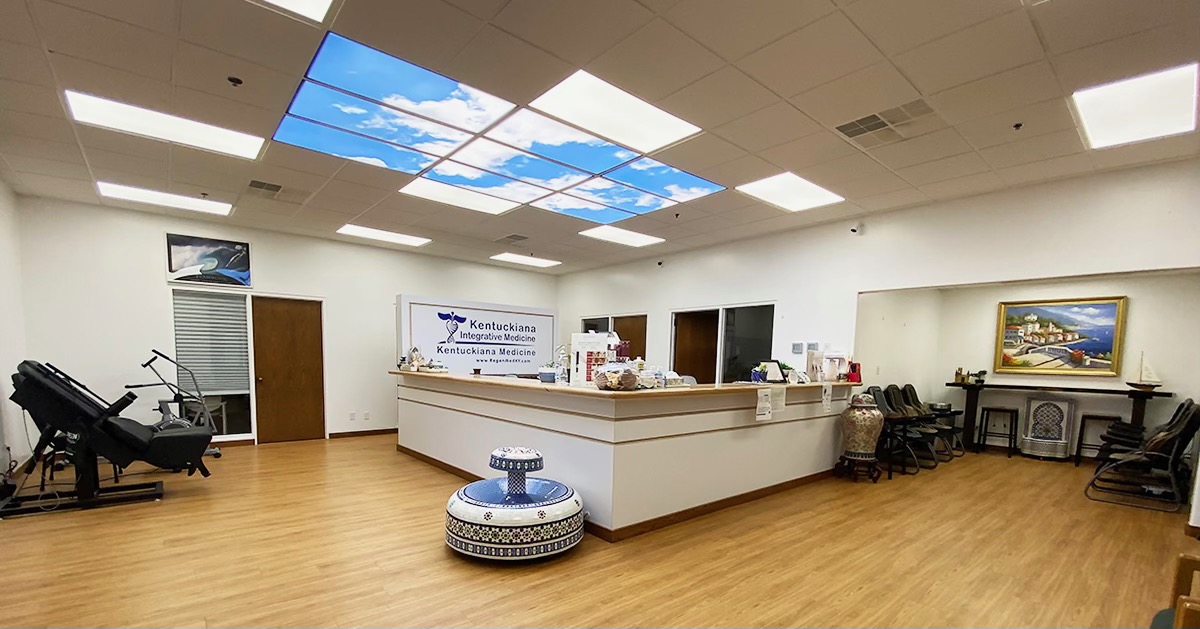 We are now offering affordable self-paid lab testing for your blood work that can be much less expensive than other options. Please contact us today.
Specializing in Alternative Medicine Covering a Wide Range of Health Problems & Chronic Disease
Our physicians are trained in various integrative medicine disciplines to treat musculoskeletal issues, orthopedic injuries and various other health conditions. With more than 70 combined years of experience, we pride ourselves on our knowledge of alternative medicine to relieve your symptoms and get to the source of your pain. Kentuckiana Integrative Medicine focuses on the underlying causes of your health ailments. Our integrative medicine doctors and medical team offer patients a whole-person approach to health and wellness, combining conventional and alternative therapies to restore your overall health, energy, and strength.