PRP Injections in Louisville: Platelet Rich Plasma Therapy at Kentuckiana Integrative Medicine
"Get back on your feet and out and about, in no time"
At Kentuckiana Integrative Medicine, we are proud to be among the nation's select few providers of regenerative medicine, including Platelet Rich Plasma Therapy, or PRP therapy. Our doctors are among a select group of medical practitioners to provide PRP treatment in Louisville from our clinic in Jeffersonville, IN. PRP is a groundbreaking treatment option to treat damaged tissue, speed up healing and reduce chronic pain without surgery. This form of regenerative medicine—the science of using the body's own healing power to repair itself—has been shown to be a breakthrough treatment for chronic conditions and soft tissue injuries. PRP Approach Platelet-Rich Plasma Therapy is an innovative, natural treatment option that has gained popularity in the news over the past several years for treating sports-related injuries in pro athletes, like Kobe Bryant and Tiger Woods and more recently, for individuals from all backgrounds and ages . It is a non-surgical procedure that has been found to re-establish function to injured tendons, ligaments, muscles, and joints, commonly found in athletes and physically active people. Benefits of PRP 
Stimulate faster healing of torn ligaments and tendons
Alleviate chronic pain and restore normal function
Alternative to surgery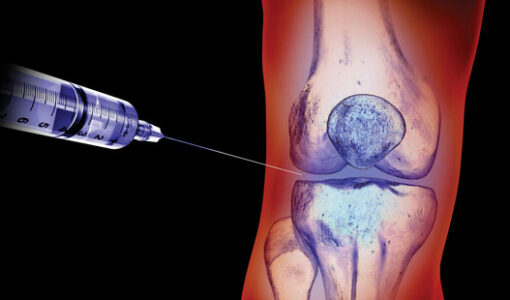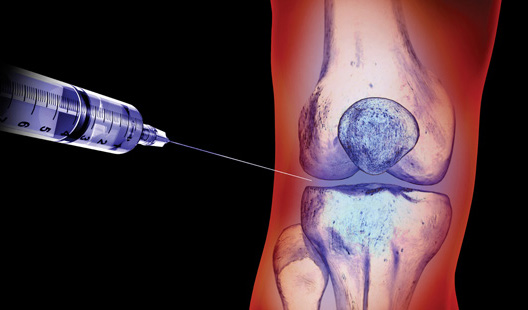 What Conditions Can Be Treated with PRP Injections At Our Louisville Clinic?
Chronic Tendon & Sports Injuries Our Louisville PRP and stem cell clinic provides platelet rich plasma treatment to help individuals heal from the a wide range of injuries and conditions. According to the research studies currently reported, PRP is most effective in the treatment of:
PRP for Sports/Athletic Injuries
PRP For Chronic Pain
PRP For Face (Facial)
PRP For Skin Rejuvenation, Anti-Aging
PRP for Hair Loss
PRP for Joint Pain
PRP can be used to treat certain injuries caused by a range of sports and activities, including tennis, golf, yoga, soccer, lacrosse, hockey, basketball and dance, such as
Tennis elbow
Hamstring tears/ pulled hamstring muscles
Knee sprains
Plantar Fasciitis
Patellar tendonitis (Jumper's knee)
Ligament tears, such as anterior cruciate ligament (ACL) tears
Rotator Cuff Tears
Ankle Sprains
And more
How Does PRP Therapy Work?
PRP refers to the use of plasma found in blood. Plasma contains a high concentration of "platelets." These platelets contain "growth factors," which are said to promote tissue regeneration. Treatment comes in the form of injections. Injecting PRP into damaged tissues will stimulate your body to grow new cells and promote healing.
What To Expect: PRP Treatment in Our Louisville, KY Clinic
During your first visit at our Louisville Platelet Rich Plasma Therapy clinic, we'll discuss your situation and evaluate the extent of your injury. Depending on the injury and/or damaged area, we will make recommendations for the appropriate number of injections and the possible treatment options that can help with the healing process. Treatment is a quick outpatient procedure performed at our medical facility. The procedure will vary from patient to patient, but typically the standard session goes like this: 1.) Blood is withdrawn from the patient 2.) Blood is placed in a centrifuge and spun to "concentrate the platelets" (i.e., separate the platelet-rich plasma from the blood). 3.) Our PRP doctors inject the concentrated platelets into the damaged portion of the tendon or cartilage.
Find Out If You Are A Candidate for PRP Injections at Kentuckiana Integrative Medicine
If you are suffering from a tendon injury or any of the above conditions, you may be a good candidate for Platelet-Rich Plasma (PRP) Therapy at Kentuckiana Integrative Medicine. To learn more or schedule a consultation, call our office today!
Find out if regenerative medicine is right for you! Learn more by calling us today at 812-913-4416 or contact us by filling out a form online to request a consultation with one of our regenerative medicine specialists. We are located directly across Louisville, KY in Jeffersonville.