PRP Injections in Louisville
Platelet Rich Plasma Therapy
at Kentuckiana Integrative Medicine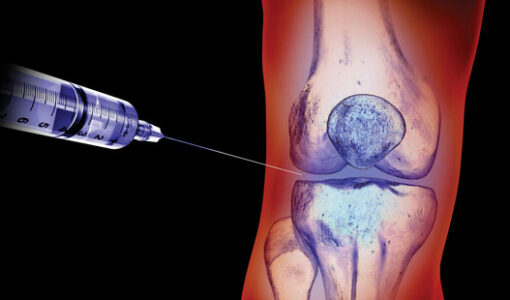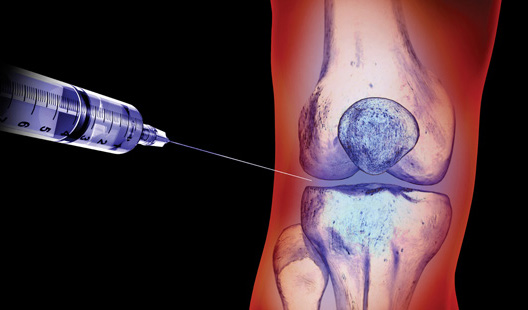 "Get back on your feet and out and about, in no time"
At Kentuckiana Integrative Medicine, we are proud to be among the nation's select few providers of regenerative medicine, including Platelet Rich Plasma Therapy, or PRP therapy. 
Our doctors are among a select group of medical practitioners to provide PRP treatment in Louisville from our clinic in Jeffersonville, IN. PRP is a groundbreaking treatment option to treat damaged tissue, speed up healing and reduce chronic pain without surgery. This form of regenerative medicine—the science of using the body's own healing power to repair itself—has been shown to be a breakthrough treatment for chronic conditions and soft tissue injuries. 
Advanced Painful Knee Arthritis in both knees was relieved for 8 years with PRP Injections.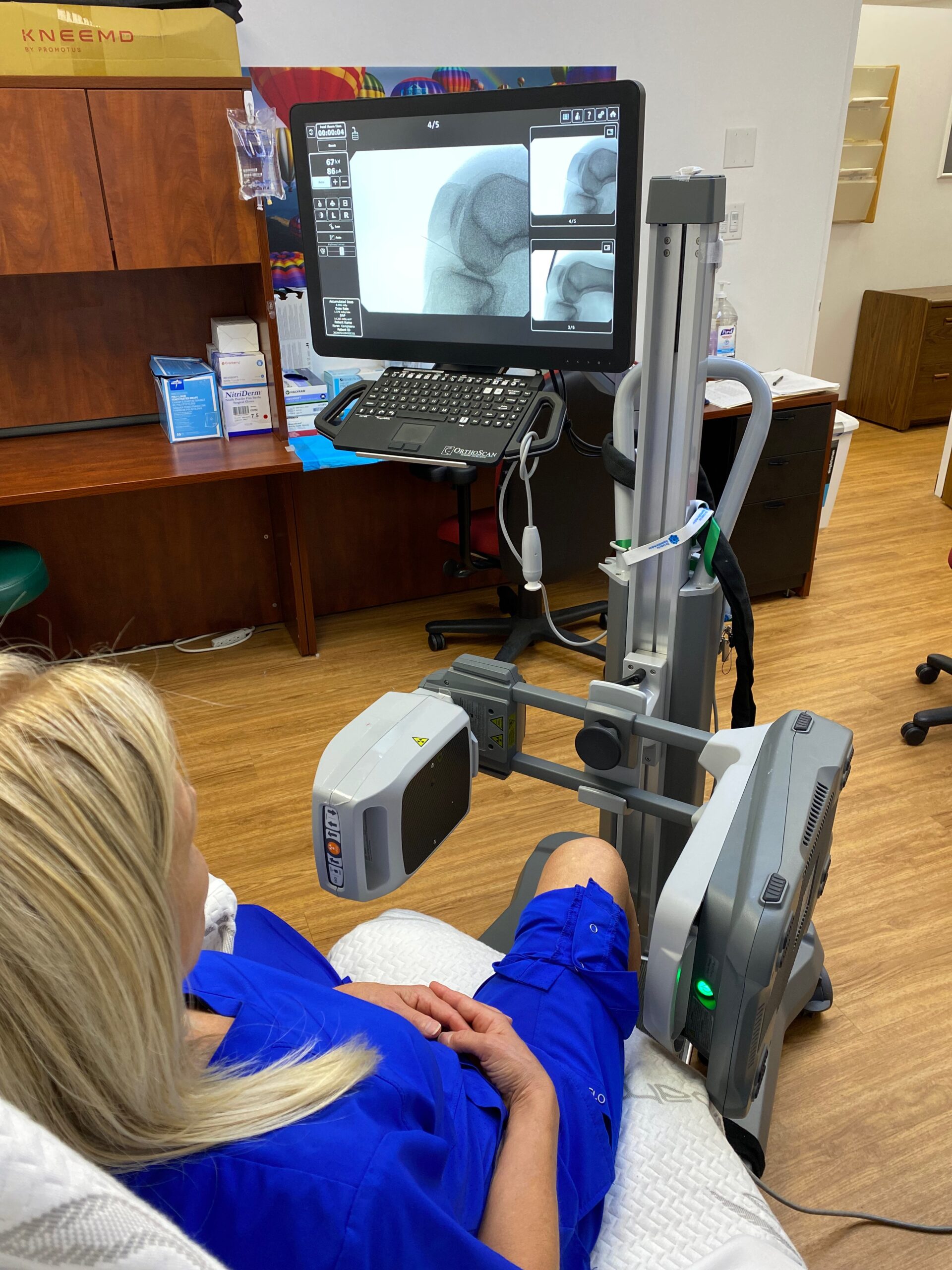 PRP Approach Platelet-Rich Plasma Therapy is an innovative, natural treatment option that has gained popularity in the news over the past several years for treating sports-related injuries in pro athletes, like Kobe Bryant and Tiger Woods, and more recently, for individuals from all backgrounds and ages. 
It is a non-surgical procedure that has been found to re-establish function in injured tendons, ligaments, muscles, and joints, commonly found in athletes and physically active people. 
Benefits of PRP 
Stimulate faster healing of torn ligaments and tendons
Alleviate chronic pain and restore normal function
Alternative to surgery
Find out if regenerative medicine is right for you!
Learn more by calling us today at 812-913-4416 or contact us by filling out the form below to request a consultation with one of our regenerative medicine specialists.
We are located directly across Louisville, KY in Jeffersonville.