Pro-Nox™ Pain Control and Conscious Sedation from Kentuckiana Integrative Medicine
What is Pro-Nox™?
Pro-Nox™ is a cutting-edge analgesic gas delivery system that combines Nitrous Oxide and Oxygen in a 50/50 mix. Think of it as the modern version of "laughing gas." It's designed to alleviate treatment-related pain, stress, anxiety, and overall discomfort by inducing a state of relaxation and euphoria.
Pro-Nox™ is inhaled through specially designed breathing circuits that ensure protection against germs and other contaminants. With the addition of our Pharma Mini filter, patients receive an extra layer of up to 99.99% viral protection. You remain in complete control when using Pro-Nox™, as our demand valve allows for 100% self-administration. Rest assured, our trained professionals are there to guide you through the process.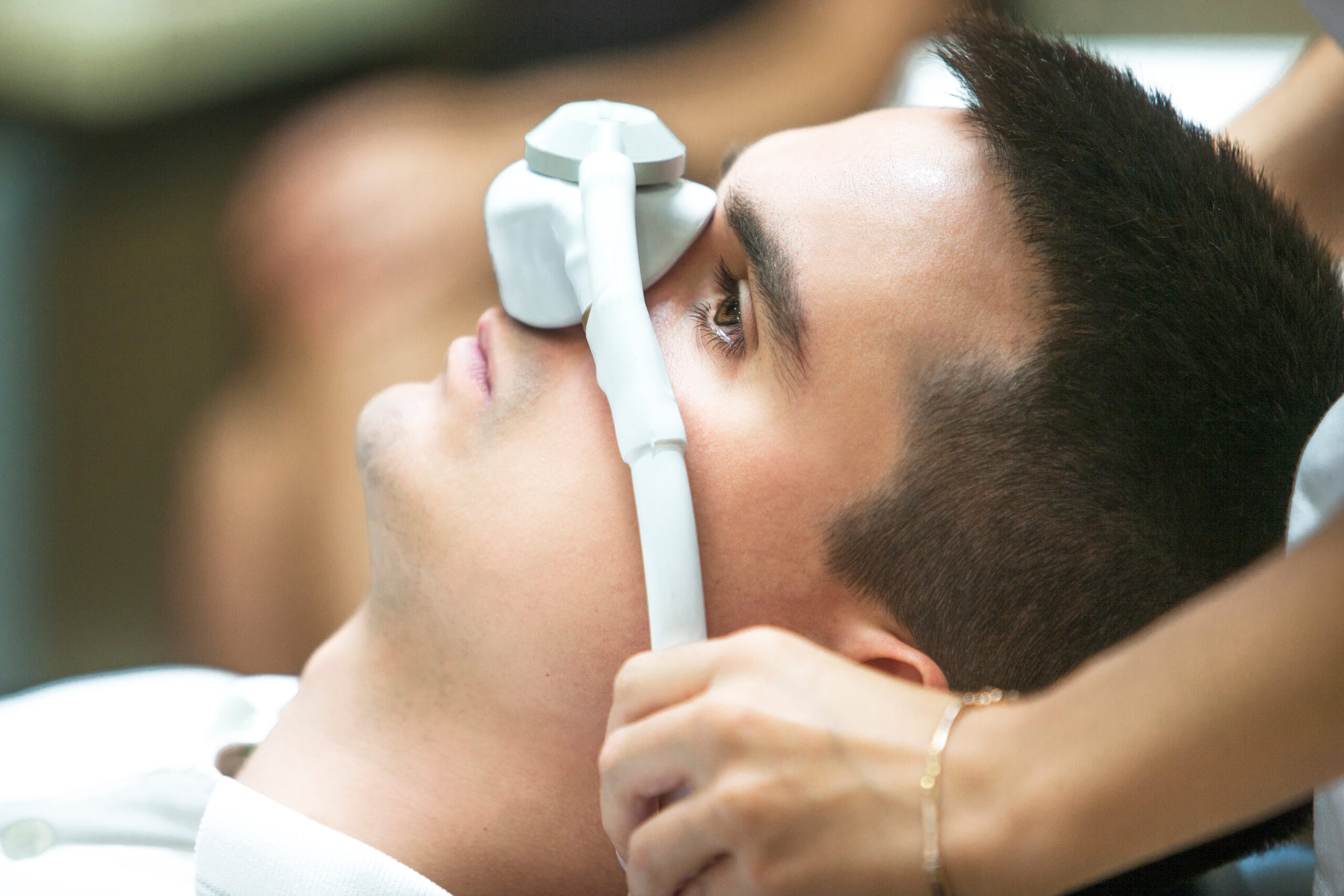 While there's no guarantee of complete pain elimination, most Pro-Nox™ patients report up to an 85% reduction in pain and anxiety, making medical and aesthetic treatments more manageable.
Is Pro-Nox™ Safe for Pain Control?
Absolutely! Pro-Nox™ is FDA-cleared and trusted by over 5,500 healthcare offices in the United States and Canada. Unlike traditional anesthesia, Pro-Nox™ doesn't induce complete sedation. It provides temporary pain relief while allowing you to maintain consciousness, feeling, and movement during your procedure.
If you're anxious about treatment, dislike needles, or are apprehensive about potentially painful procedures, you're an ideal candidate for Pro-Nox™. The analgesic effects of Pro-Nox™ wear off within 10-15 minutes after your procedure, allowing you to safely drive yourself home or return to your regular activities without any issues.
Pro-Nox™: How Is It Used?
Pro-Nox™ is the perfect complement to various aesthetic, medical, and regenerative treatments, including Radiofrequency Microneedling, Fractional CO2 laser treatments, injectables, and obstetrics-gynecology services. Pro-Nox™ has proven its effectiveness in regenerative medicine and essential procedures such as PRP (platelet-rich plasma) injections, as well as in urology procedures like vasectomies and prostate biopsies.
Off-label uses of Pro-Nox™ include managing anxiety, depression, and headaches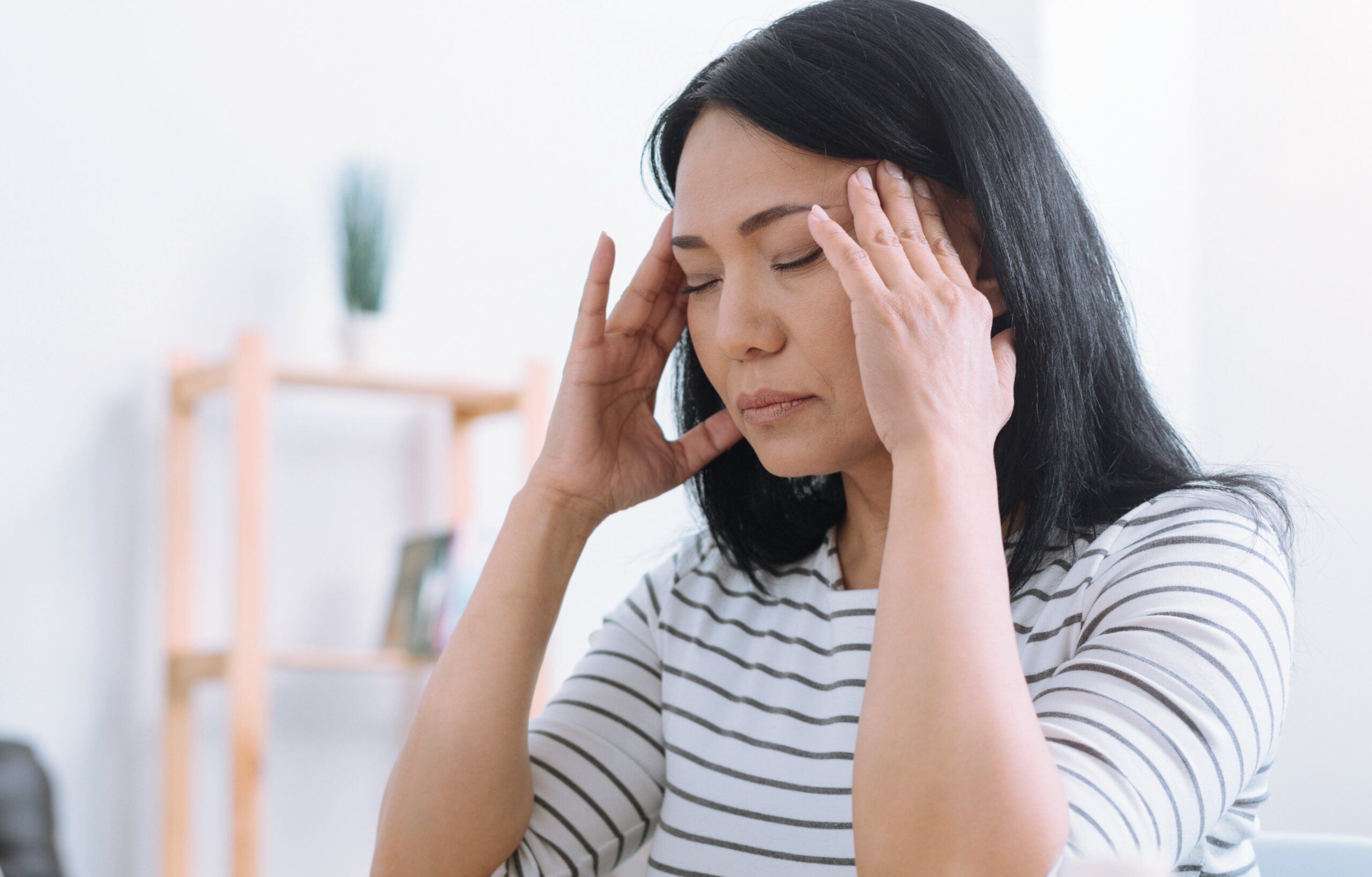 Managing Anxiety and Depression:

Pro-Nox™ has shown promise in alleviating symptoms of anxiety and depression by inducing a relaxed and euphoric state. Many patients report feeling lighter, calmer, and happier after using Pro-Nox™, which can be particularly beneficial for those dealing with mood disorders.

Headache Relief:

Pro-Nox™ may provide relief from headaches, especially tension or stress-related headaches. Its ability to induce relaxation and reduce discomfort can help ease headache symptoms, making it a potential option for individuals seeking non-pharmaceutical solutions for headache management.
What Are You Waiting For?
Safe and effective treatment for pain control.  Pro-Nox™ Nitrous Oxide can help you manage pain, stress, and anxiety. Join the numerous patients who trust Pro-Nox™ for a more comfortable and relaxed healthcare experience
What Are the Benefits of Pro-Nox?
Pain Relief and Relaxation
Pro-Nox™ offers effective pain relief and induces a state of relaxation and euphoria. It significantly reduces treatment-related pain, stress, and anxiety, making medical and aesthetic procedures more comfortable. Patients often describe feeling lighter and calmer after just a few breaths, creating a more pleasant healthcare experience.
Safety and Control
Pro-Nox™ is FDA-cleared and trusted by thousands of healthcare offices. Unlike traditional anesthesia, it allows patients to maintain consciousness, sensation, and movement during procedures. Patients are in complete control, as the demand valve enables self-administration, ensuring maximum safety for both patients and staff..
Quick Recovery
One of the advantages of Pro-Nox™ is its short-lasting analgesic effect. After your procedure is complete, the effects diminish within 10-15 minutes, allowing you to safely return to your daily activities, including driving home or going back to work, without delay or discomfort.
Discover what our patients have to say about their Pro-Nox™ experiences:
"Pro-Nox™ is the best! I add it to any of my laser or micro-needling treatments and it makes my whole experience just that much better!" – Diana, Age: 52, California
"I couldn't believe how easy it was to use and how quickly it took effect. It was enough relief to get me through my liposuction and cell therapy procedure." – Liz, Age: 39, Florida
"I figured I was a pretty tough person since I had a few painful treatments before, but once I tried Pro-Nox™, I decided I would never go without it! Why endure even a little pain when you just breathe in a few times and all that discomfort is gone! 100% recommend to all my friends looking to have anything done." – Shannon, Age: 51, Nebraska
 "I LOVE Pro-Nox™! I personally HATE needles, so having Pro-Nox™ chills me out and makes getting blood drawn or even aesthetic injections WAY easier. My husband used to faint when getting shots, but now with Pro-Nox™, he is totally fine. It makes going to our doctor so much easier." – Catherine, Age: 27, California
*Patient experiences are quoted from the official Pro-Nox™ website.