Dr. Rafael Cruz MD's
HCG Lifestyle Plan
Dr. Rafael Cruz MD offers an innovative weight loss treatment that combines the expertise of our clinical and dietitian teams with HCG protocols.
Our program incorporates small regular doses of HCG (Human Chorionic Gonadotropin), a natural protein hormone, along with a customized, very low-calorie diet that is supervised by our medical professionals. HCG is NOT FDA-approved for weight loss. However, it has been used very effectively off-label for weight loss and to increase testosterone levels in men with low testosterone.
Dr. Simeon developed a very restrictive and rigid HCG program where patients could only consume 500 calories and 125 units of HCG regardless of age, sex, weight, and menopausal status. We allow 1,500 calories and still, patients lose a great deal of weight while enjoying the food they are eating.
This personalized plan is developed based on your current weight, age, sex, and weight loss goals. We provide ongoing support and counseling throughout the duration of your program.
One of the benefits of Dr. Rafael Cruz MD's Weight loss and lifestyle plan is that it aims to help sustain muscle and lean tissue while reducing appetite. More than a weight loss plan; it is a lifestyle plan that promotes health long after you stop it.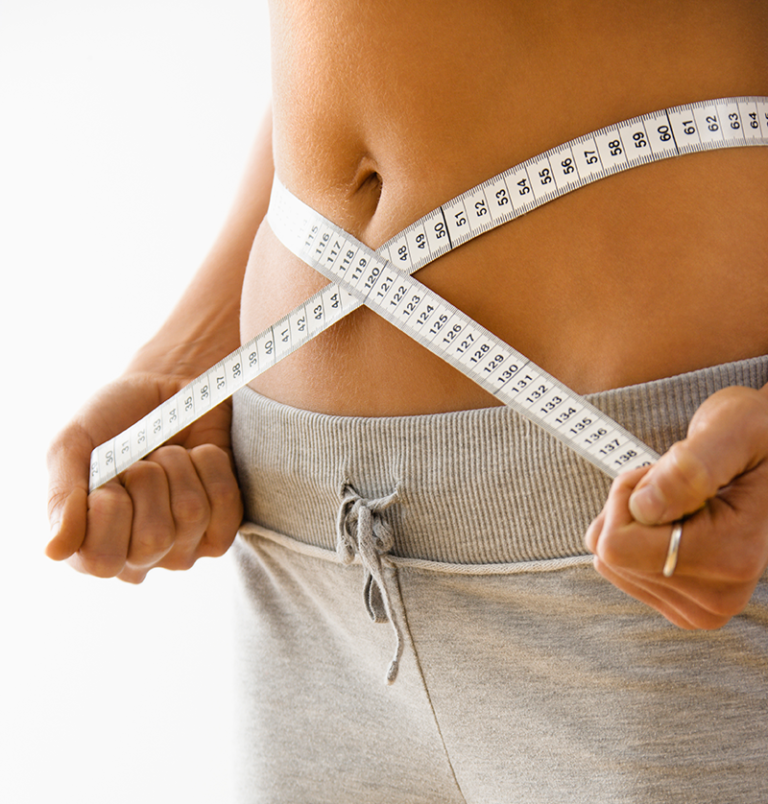 How It Works
Our complete package starts with a physical exam and medical evaluation. Followed by four weeks of HCG medication. Throughout the duration of the program, there will be ongoing weigh-ins and dietary counseling. Each patient receives a cookbook, daily food journal, and daily email support for meal plans and physical activity.
We strive to provide a comprehensive and personalized approach to help you achieve your weight loss goals safely and effectively.
Schedule an appointment with Dr. Rafael Cruz MD and his team to discuss how to reach your weight goals!