Weight Loss Programs
Designed for Men
Personalized Weight loss program for men.
Men may have a variety of reasons for wanting to lose weight. From a health perspective, excess weight can increase the risk of various health issues such as heart disease, diabetes, and joint problems. Shedding excess pounds can help reduce these risks and improve overall health. Additionally, losing weight can also boost self-esteem, increase energy levels, and enhance physical performance in activities such as sports or exercise.
Dr. Rafael Cruz MD focuses on providing personalized and evidence-based strategies to help men achieve their weight loss goals in a safe and sustainable manner. We emphasize the importance of a balanced healthy lifestyle that includes physical activity, lowering calories, and appropriate medical guidance to optimize their overall well-being.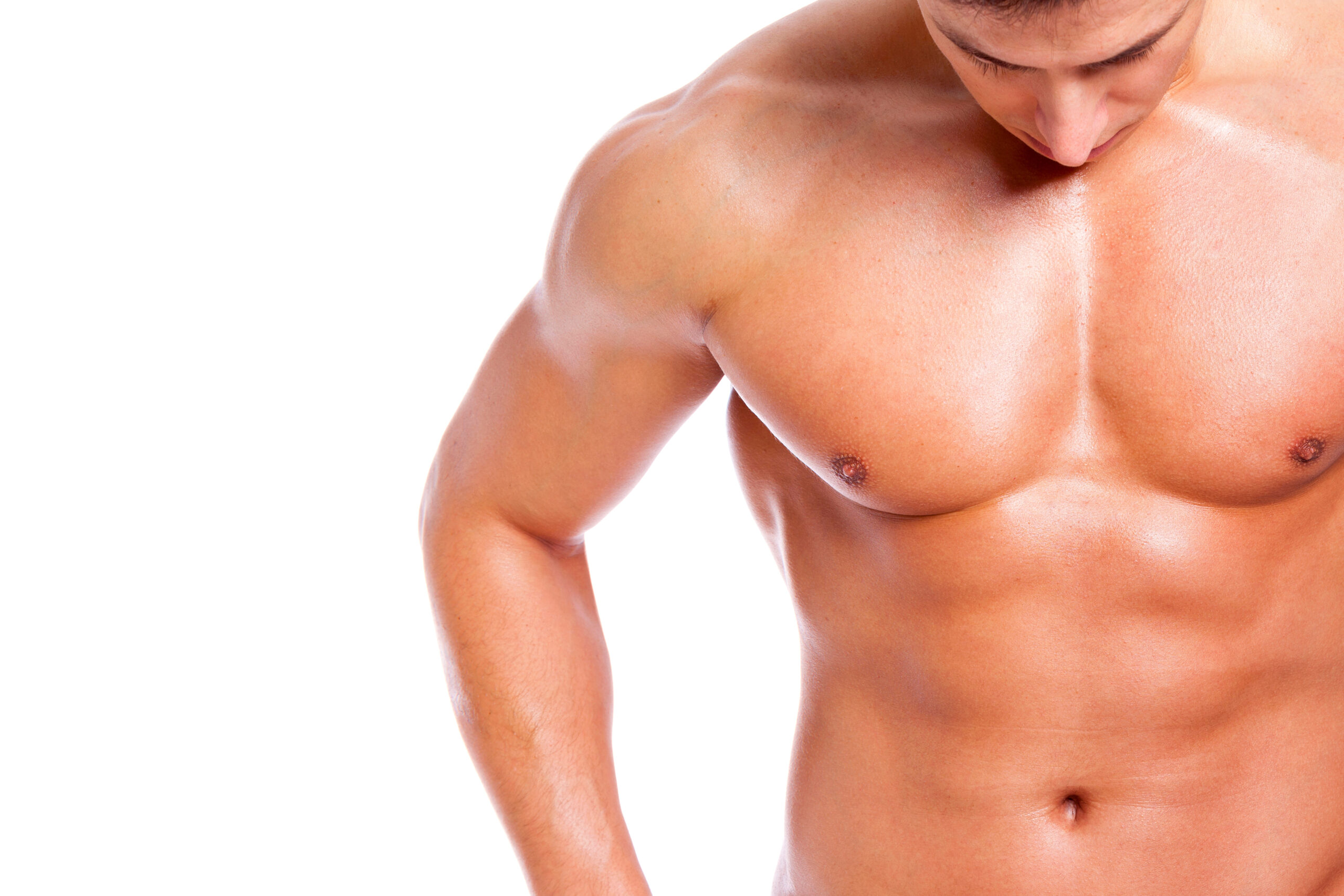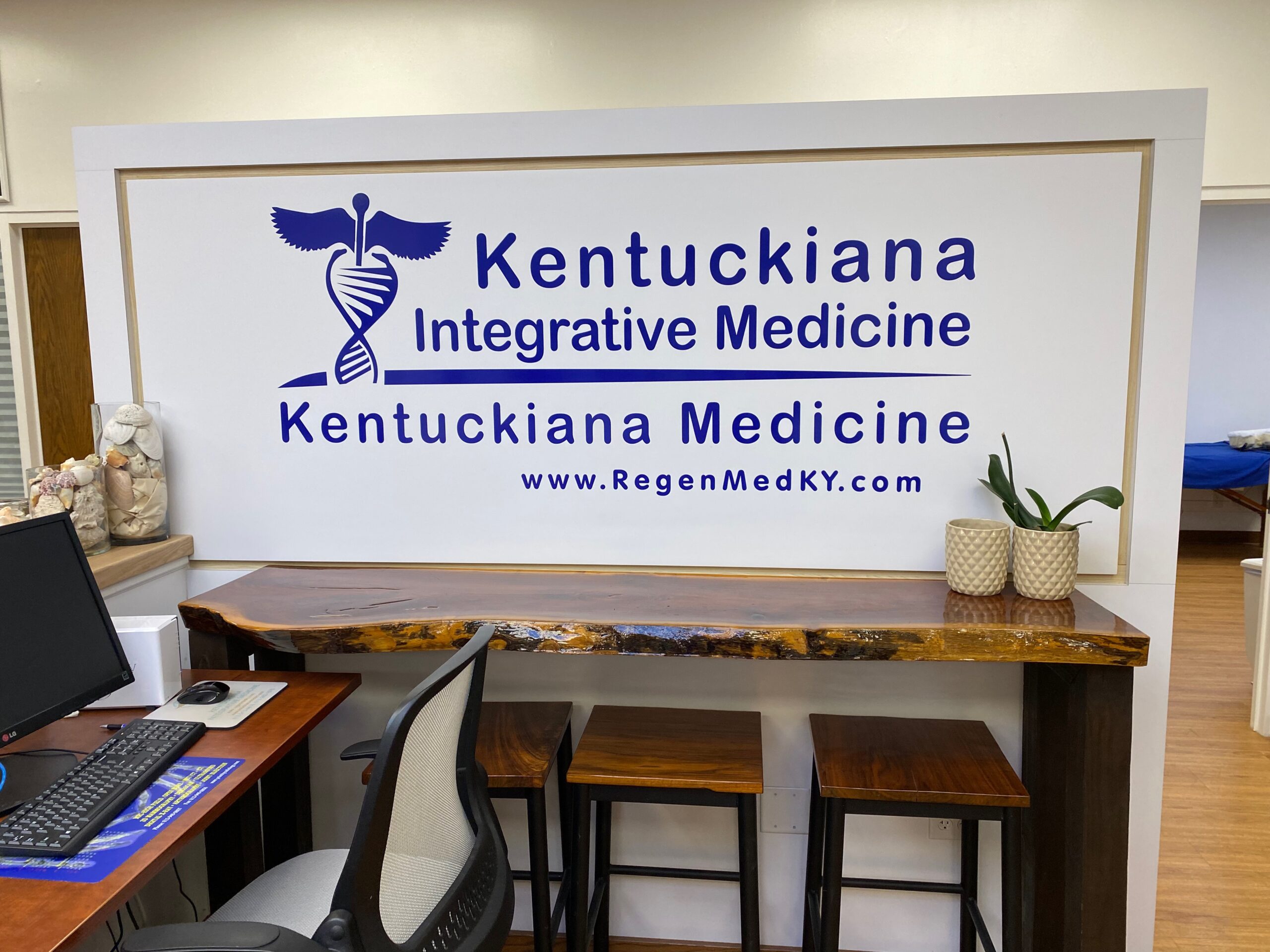 Weight Loss Coaching
Our staff is here to help you through your weight loss adventure every step of the way.
Nutritional Supplements
We utilize pharmaceutical-grade nutritional supplements to help facilitate rapid weight loss, increase energy, and promote long-term health. We utilize supplements made by Pure Encapsulations that are guaranteed for potency and purity. All Pure supplements are evaluated by independent 3rd party laboratories and assays are available for review at www.Purecaps.com
Schedule an appointment with Dr. Rafael Cruz MD and his team to discuss how to reach your weight goals!