Medical Weight Loss
Louisville, KY
"Sustainable and monitored weight-loss in Louisville, KY"
Weight loss is a very personal matter. If you begin a weight loss program and you are successful, everyone will see it and let you know. The problem is that the weight often comes right back, and then you're back to square one. It's no wonder that so many people think losing weight—and successfully keeping it off—is so difficult that it seems hopeless at times.
Kentuckiana Integrative Medicine is here to help you lose weight and teach you how to keep it off! Our patients tell us that they want to look good, feel great, and stay healthy, and that's what we strive to accomplish. Our programs are safe and affordable, and most importantly they work for everyone who follows them!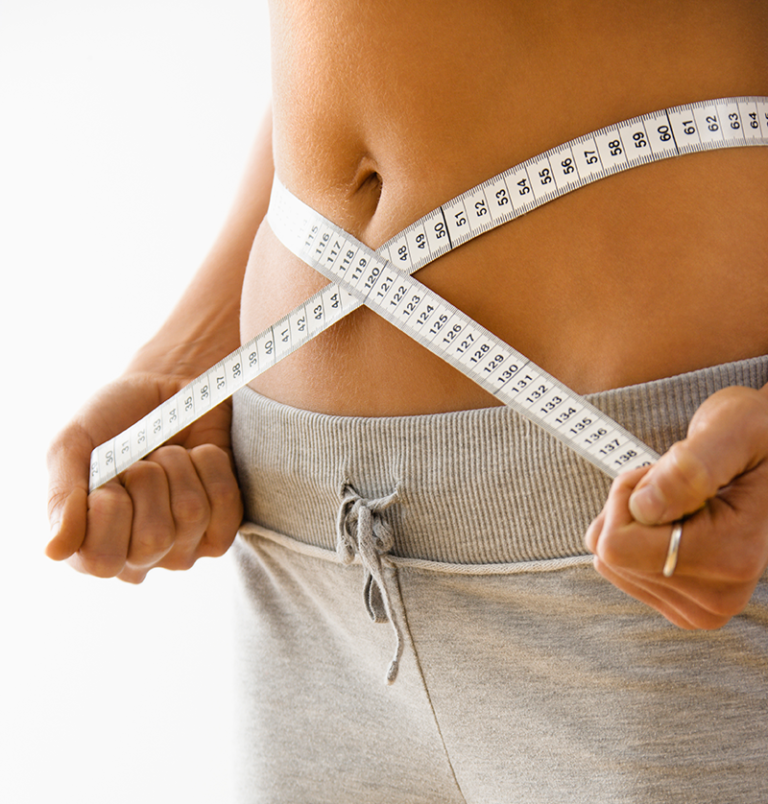 Benefits of a Guided Weight Loss Plan
We are proud to say that about 90 percent (yes, 9 out of 10) of our patients have lost the amount of weight that they wanted and have kept it all off. They have also decreased their blood pressure, watched as their Type 2 diabetes disappeared, and reversed life-threatening cholesterol readings.
Kentuckiana Integrative Medicine offers stand-alone programs that include lifestyle changes to ensure that you get fast, safe and sustainable results. The initial phase of our weight-loss program includes a combination of medications, supplements, and meal plans customized to fit your needs and goals.
The following is a list of primary treatments we utilize to achieve fast amazing results:
The Kentuckiana Integrative Medicine team considers our medical approach to weight loss the most realistic and effective program available. At your first consultation, our team will review in detail your medical history and assess your personal goals to determine which medical weight loss plan will work best for you. There is no "one size fits all" medical weight loss plan.
Our team starts with finding the underlying cause of your weight gain. We are located in Jeffersonville, Indiana. It is a small, friendly, personalized, and discrete office designed to make you feel comfortable. We look forward to serving you in your quest for better health!