Innovative Treatment for Stroke
& Traumatic Brain Injury
Our treatment approaches transform lives from dysfunctional to functional. To see what is possible review videos shown below to see the amazing recoveries that may occur after treatment even in patients with little function 10-20 years after their stroke or brain injury. DISCLAIMER: Results vary from person to person. Videos should not be taken as a guarantee of your results. Some patients receive NO BENEFIT with treatment.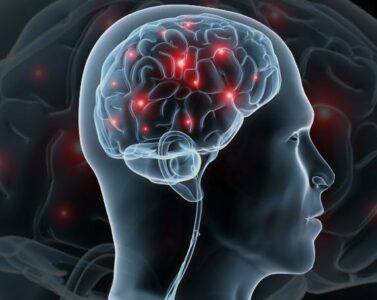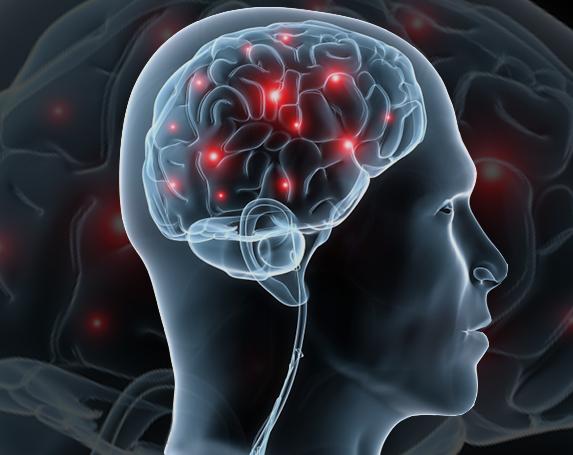 A 75 yo Male with history of advanced Parkinson's, Lumbar fusion of all 5 vertebrae, severe back pain, severe hip pain, imbalance, history of falls, able to walk only 30 feet with shuffling gait presented in MOTORIZED wheelchair. SIX HOURS later he was walking normally. This is what is possible at Kentuckiana Integrative Medicine.
Most patients and physicians believe that after a stroke or traumatic brain injury, patients will NOT recover any new brain or neurological function after 2 years from the date of their original injury. While it is true most patients DO NOT develop any new brain or neurological function after two years, there are innovative therapies for Stroke, Traumatic Brain Injury [TBI], Alzheimer's Dementia and Intractable Spine Pain that are restoring function and have transformed the treatment of these patient's injuries.
Our treatment approaches are changing lives from hopeless to hopeful! Now patient's who are even 10-20 years past their injury are recovering a tremendous amount of brain, neurological and or nervous system function. 
In spite of early controversy, Peri-Spinal Etanercept was approved by a federal judge in Florida and one in California as within the standard of care based on the large amount of research results and data.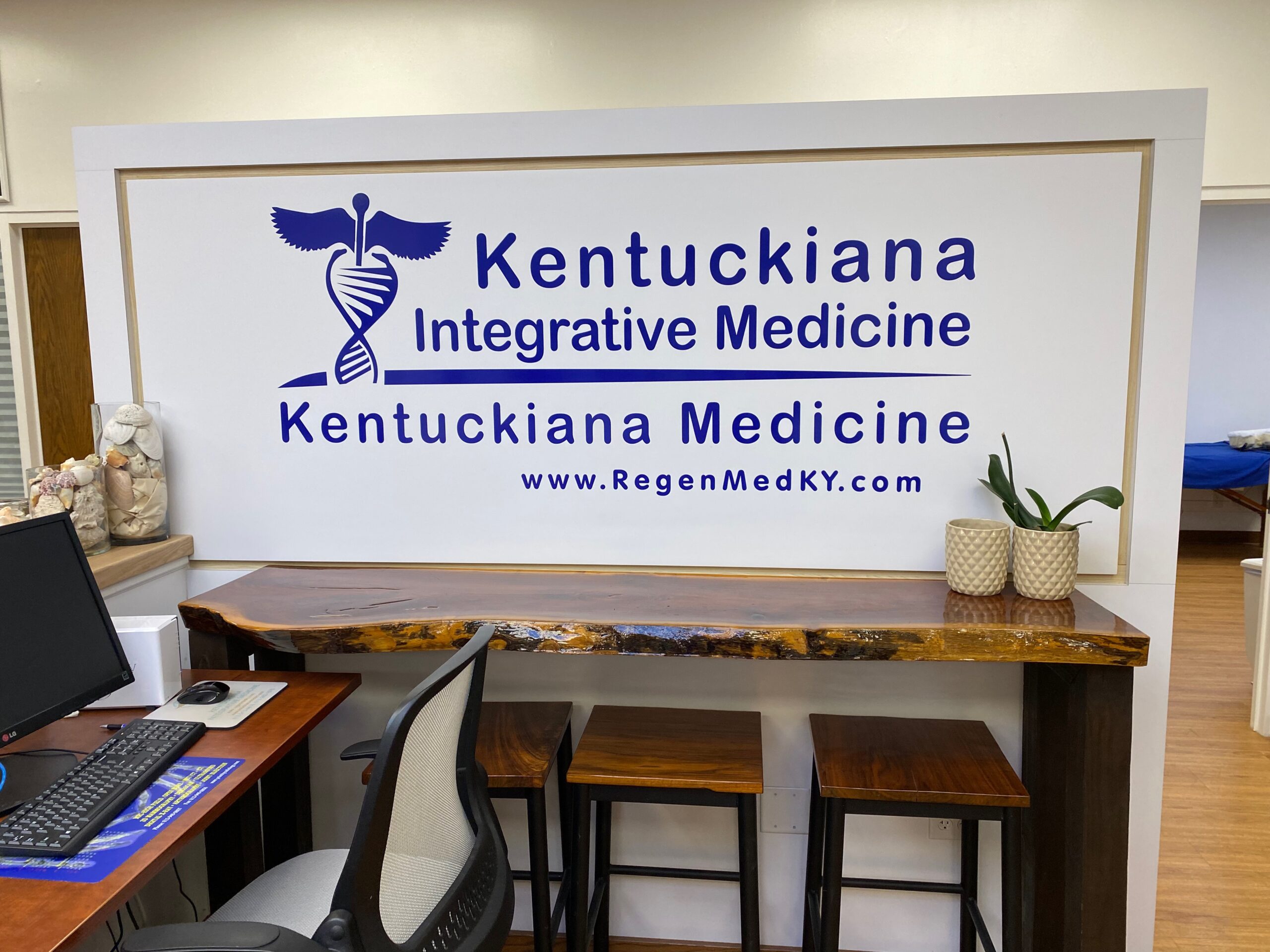 These treatments are offered by very few physicians across the country. Dr. Rafael Cruz was fortunate enough to train with the inventor of these patented treatments. Dr. Cruz offers other treatments that are may be helpful to patients with Parkinson's, TBI and Stroke.  Call at Kentuckiana Integrative Medicine 812-913-4416 or 812-282-1575 for a consultation.
*Disclaimer: Individual results vary, not all patients respond. Additional treatments may be necessary to maintain the clinical response. Treatment for these indications is innovative ("off-label" and not FDA approved).