Why Ketamine Treatment May Be an Option for Depression
Ketamine creates millions or billions of new synaptic brain cell connections. It is described as a "brain and nervous system reset" which releases neurotransmitters. This combination helps relieve pain, depression, and suicidal thinking.
What May Be Treated With Ketamine?
If you or someone you know is struggling with:
severe depression
suicidal thinking
severe anxiety
treatment-resistant depression
PTSD
OCD
postpartum depression
bipolar disorder
addiction
Migraines
Fibromyalgia
Chronic
CRPS
Ketamine therapy can often provide the fastest relief from those symptoms.
Looking for Depression Treatment in Louisville, KY?
Patients can learn new strategies to enhance and maintain recovery and stability. Additionally, they can experience relief from the chains of the disabling emotional pain from these conditions.
Contact us and find out if you are a candidate.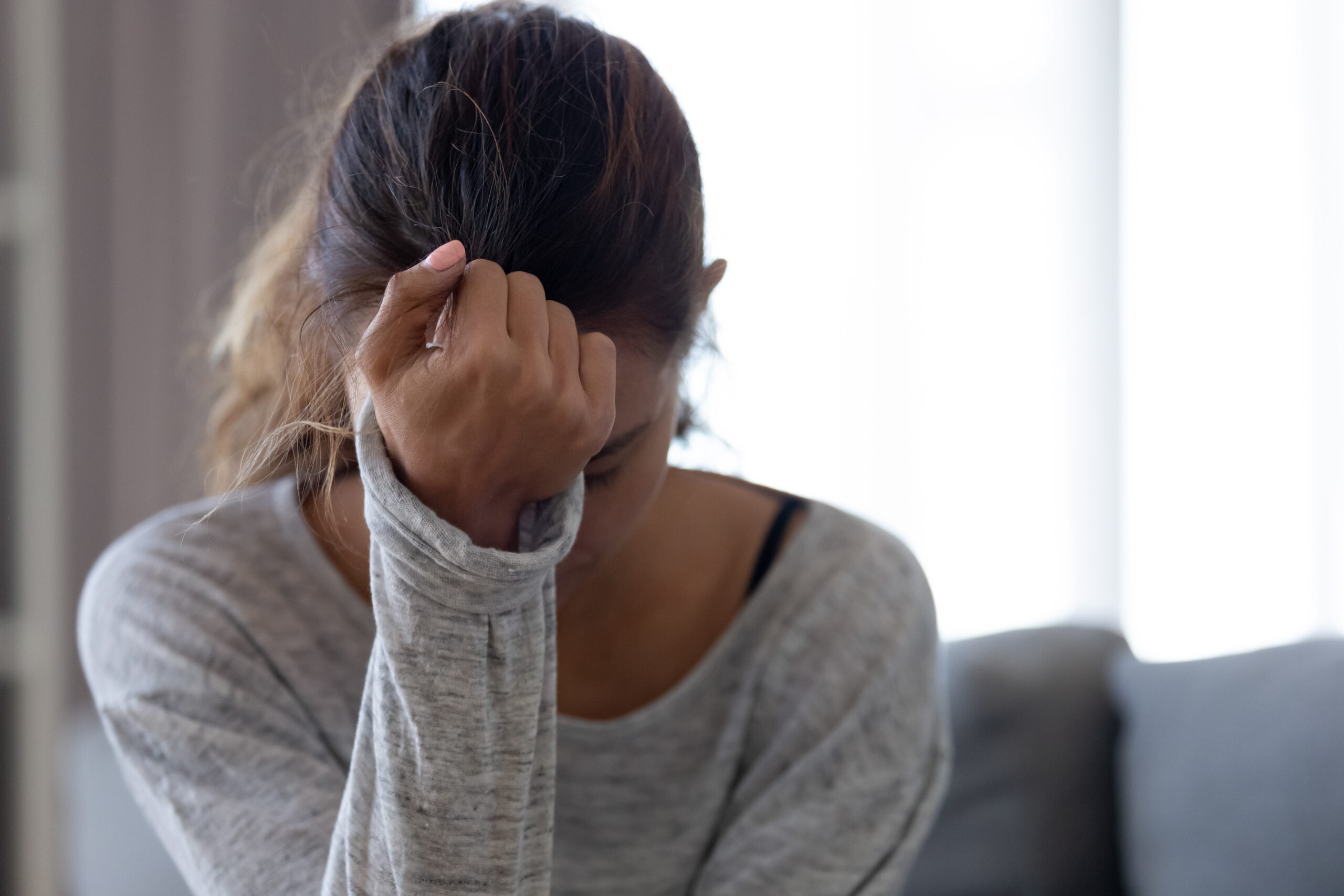 Do Indiana & Kentucky Ketamine Services Take Insurance?
Ketamine services are SOMETIMES paid for by insurance. The clinic has no control over whether or not your insurance will cover ketamine treatments. Insurance companies that approve Ketamine will only cover Nasal Spravato Ketamine for Treatment-Resistant Depression and not the other listed conditions. 
At Kentuckiana Ketamine Institute, we are happy to see if your insurance will cover Nasal Spravato Ketamine which is FDA Approved ONLY for TRD-Treatment-Resistant Depression.
Unfortunately, insurance companies will not cover intravenous and intramuscular Ketamine treatment, even though it is generally considered more effective. If your insurance refuses, you will always have the option of paying "out of pocket" for intravenous and intramuscular Ketamine treatment.
What Does Ketamine Therapy Cost & Why Is It So Expensive?
The medication Ketamine is NOT expensive. The training required to administer it safely, the malpractice insurance, and the qualified staff and equipment drive up the cost of Ketamine treatment. While IV intravenous and/or IM intramuscular Ketamine treatments are relatively expensive, with an average price of $350 per treatment. The cost of a single Nasal Ketamine Spravato treatment without insurance is $1,400 on average, so IV and IM Ketamine are more affordable and effective.
Six treatments over two weeks are required for the best results.  The least costly treatment program is $2,400 for seven (7) treatments over two weeks.
"Ketamine Therapy saved me after years of depression and not getting help from countless antidepressants. Now I am finally happy and have found a great IT job."
Keith Perkins- Kentuckiana resident.
"Ketamine Therapy is truly a lifesaver. I was suicidal. Marriage in trouble. Now I am pleased with life, marriage, and work and just finished nursing medical school."
Hannah Farrell -Cincinnati, Ohio.
"Rafael Cruz is incredible. Dr. Rafael Cruz strives to give the patient the best service possible."
Our patient, Kevin, at Kentuckiana Integrative Medicine of Jeffersonville near Louisville, KY talks about his long-time struggle with depression and how IV Ketamine infusion treatment changed his life. He is now a soon-to-be dad, expecting his first child!