Unlocking Hope:
Alternative Treatments for Traumatic Brain Injuries
Every year, thousands of individuals experience traumatic brain injuries, leaving them and their caregivers on a challenging journey toward recovery. Traumatic brain injuries can stem from various causes, including accidents, falls, or even strokes and diseases like Parkinson's.
Conventional medicine has made significant progress in diagnosing and treating brain injuries. Emergency care, surgery, and rehabilitation therapies like physical therapy are vital components of the treatment process. However, while conventional medicine has made significant strides in treating brain injuries, it often falls short of delivering complete recovery.
Interestingly, conventional treatments often focus on symptom management rather than addressing the underlying causes, leaving patients and their caregivers searching for more comprehensive solutions. But here's the good news: Alternative and integrative medical treatments are opening new doors to restored function and hope.
Alternative Treatments: A Beacon of Hope
At Kentuckiana Integrative Medicine, we believe in a holistic approach to brain injury treatment. We understand that each patient's journey is unique, and we offer a range of therapies that work in harmony with conventional treatments, enhancing the chances of recovery. Here we will discuss:
Perispinal Etanercept
Ketamine Therapy
Chiropractic Neurology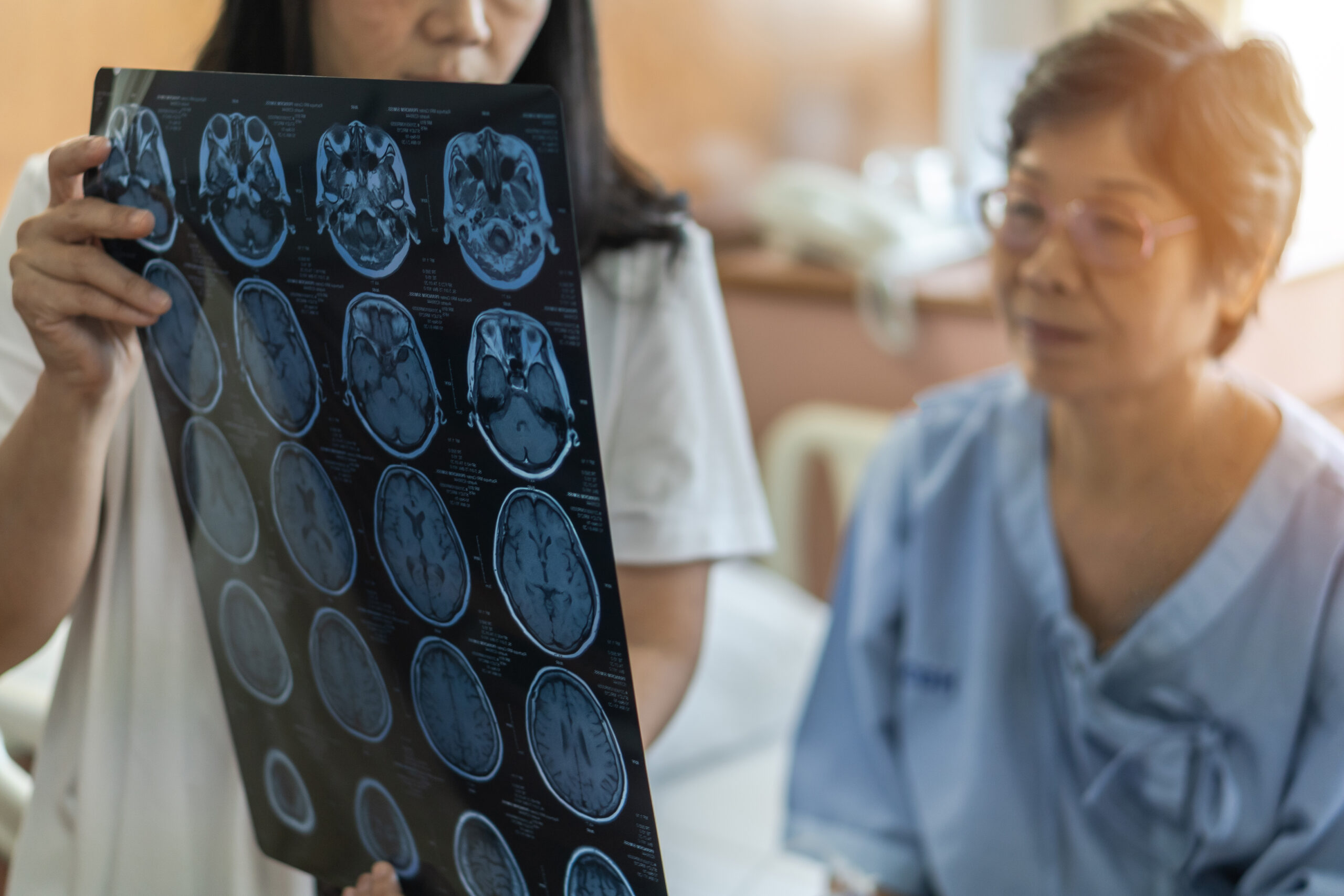 1.  Perispinal Etanercept: A Game-Changer
Perispinal etanercept is a groundbreaking treatment that targets brain inflammation, a common issue in traumatic brain injuries. Here's a closer look:
HOW IT WORKS: Perispinal etanercept involves administering an anti-inflammatory medication directly to the spine using a specialized delivery method. This medication, called etanercept, reduces brain inflammation, which is often a major contributor to neurological symptoms in brain injury patients.
WHY IT'S EFFECTIVE: By addressing inflammation at its source, this treatment can lead to significant improvements in neurological function. Reduced inflammation can result in improved cognitive function, reduced pain, and better overall quality of life.
WHAT TO EXPECT: Patients receiving perispinal etanercept can expect a minimally invasive procedure. It's crucial to work closely with a healthcare provider who specializes in this treatment to determine the appropriate dosage and frequency. Results may vary from person to person, but many patients report noticeable improvements in their symptoms.
2.  Ketamine Therapy: Unlocking Healing Potential
Ketamine therapy is gaining recognition for its ability to address the emotional challenges that often accompany traumatic brain injuries. Here's an overview:
HOW IT WORKS: Ketamine is administered in a controlled environment under medical supervision. It works by modulating certain brain receptors, which can have a positive impact on mood and emotions.
WHY IT'S EFFECTIVE: Traumatic brain injuries can lead to emotional disturbances, such as depression and anxiety. Ketamine therapy can help alleviate these symptoms, allowing patients to engage more effectively in their recovery process. It can also enhance overall well-being and quality of life.
WHAT TO EXPECT: Patients undergoing ketamine therapy can expect a series of treatments in a comfortable clinical setting. The effects are often rapid, with some patients experiencing improved mood and reduced symptoms after just one session. Ongoing treatments may be necessary to maintain results.
3.  Chiropractic Neurology: A Holistic Approach
Chiropractic neurology is a holistic approach that focuses on the connection between the nervous system and the spine.
HOW IT WORKS: Experienced neurological chiropractors assess and realign the spine, optimizing nerve pathways. They use gentle adjustments and techniques to correct misalignments and address neurological issues caused by brain injuries.
WHY IT'S EFFECTIVE: By restoring proper spinal alignment, chiropractic neurology can improve nerve function and communication between the brain and the body. This improved communication often leads to enhanced cognitive and physical abilities in patients recovering from brain injuries.
WHAT TO EXPECT: Patients undergoing chiropractic neurology can expect personalized treatment plans tailored to their specific needs. The process is non-invasive and generally painless. Over time, patients may experience improved coordination, reduced pain, and enhanced overall well-being.
Rediscover Hope with Kentuckiana Integrative Medicine
Alternative treatments, like chiropractic neurology, Perispinal etanercept, and ketamine therapy, are reshaping the landscape of brain injury recovery. At Kentuckiana Integrative Medicine, we're dedicated to offering hope and comprehensive solutions for those seeking to reclaim their lives after a brain injury. Our compassionate team combines the power of alternative therapies with conventional medicine to unlock the potential for recovery. Don't let brain injury hold you back—discover the possibilities with us.
Contact us today to learn more about our treatments and how we can support your journey toward restored function and renewed hope.
Balancing Expectations: The Road to Recovery
While alternative treatments offer hope, it's essential to manage expectations realistically. Recovery from traumatic brain injuries can be a gradual process, and the extent of improvement varies from person to person. Our team at Kentuckiana Integrative Medicine is committed to providing personalized care and guidance throughout this journey.
Traumatic brain injuries can be life-changing, but they don't have to be the end of the road.