a Whole – person Approach
Specializing in Safe and Effective Alternative, Integrative, Functional Chronic MedicalManagement Strategies.
"Sometimes the Impossible is Possible." 
EXPERIENCE LIFE WITHOUT PAIN™
Your care is delivered by a dedicated treatment team lead by an MD Physician [Dr. Rafael F. Cruz MD] with over 30 years of experience in Emergency Medicine, Anesthesiology, and Integrative Medicine. 
Your care is delivered by a dedicated treatment team led by an MD Physician [Dr. Rafael F. Cruz MD]
with over 30 years of experience in emergency medicine, anesthesiology, and integrative medicine. 
Musculoskeletal Issues & Pain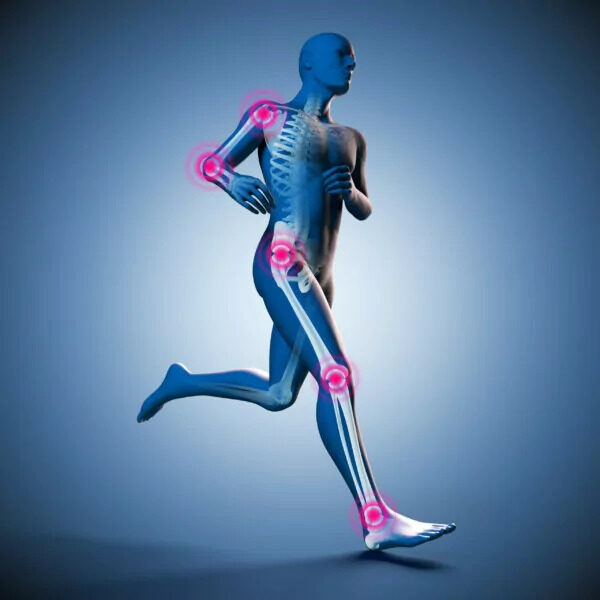 Unique conditions we treat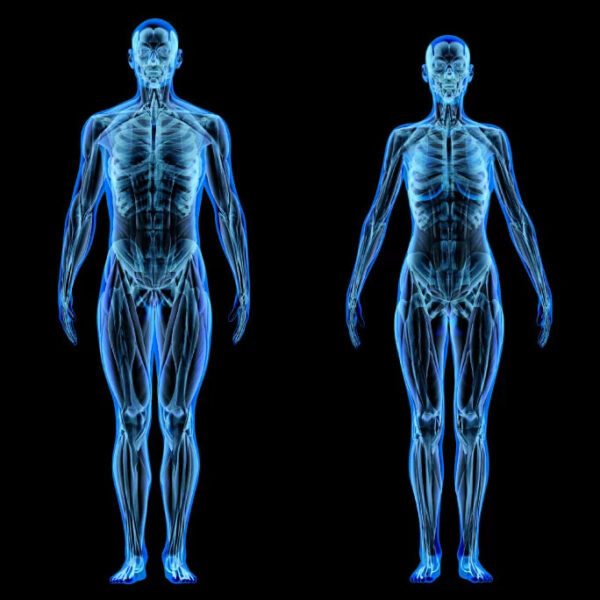 Our Specialties & Services Are Safe and Beneficial.
Kentuckiana Integrative Medicine focuses on the underlying causes of your health ailments. Our integrative medicine doctors and medical team offer patients a whole-person approach to health and wellness, combining conventional and alternative therapies to restore your overall health, energy, and strength.
Kentuckiana Leader in Integrative Medicine
and Health & Wellness
Our goal at Kentuckiana Integrative Medicine is to provide the body with everything that it needs to heal itself. Your body has incredible restorative powers but may have lost some of that function due to age, weight, environmental factors, or imbalanced hormones. 
While we can't turn back the clock, we can certainly use functional medicine to provide your body with the right "tools" that will help the body to repair itself when confronted with acute medical and chronic conditions.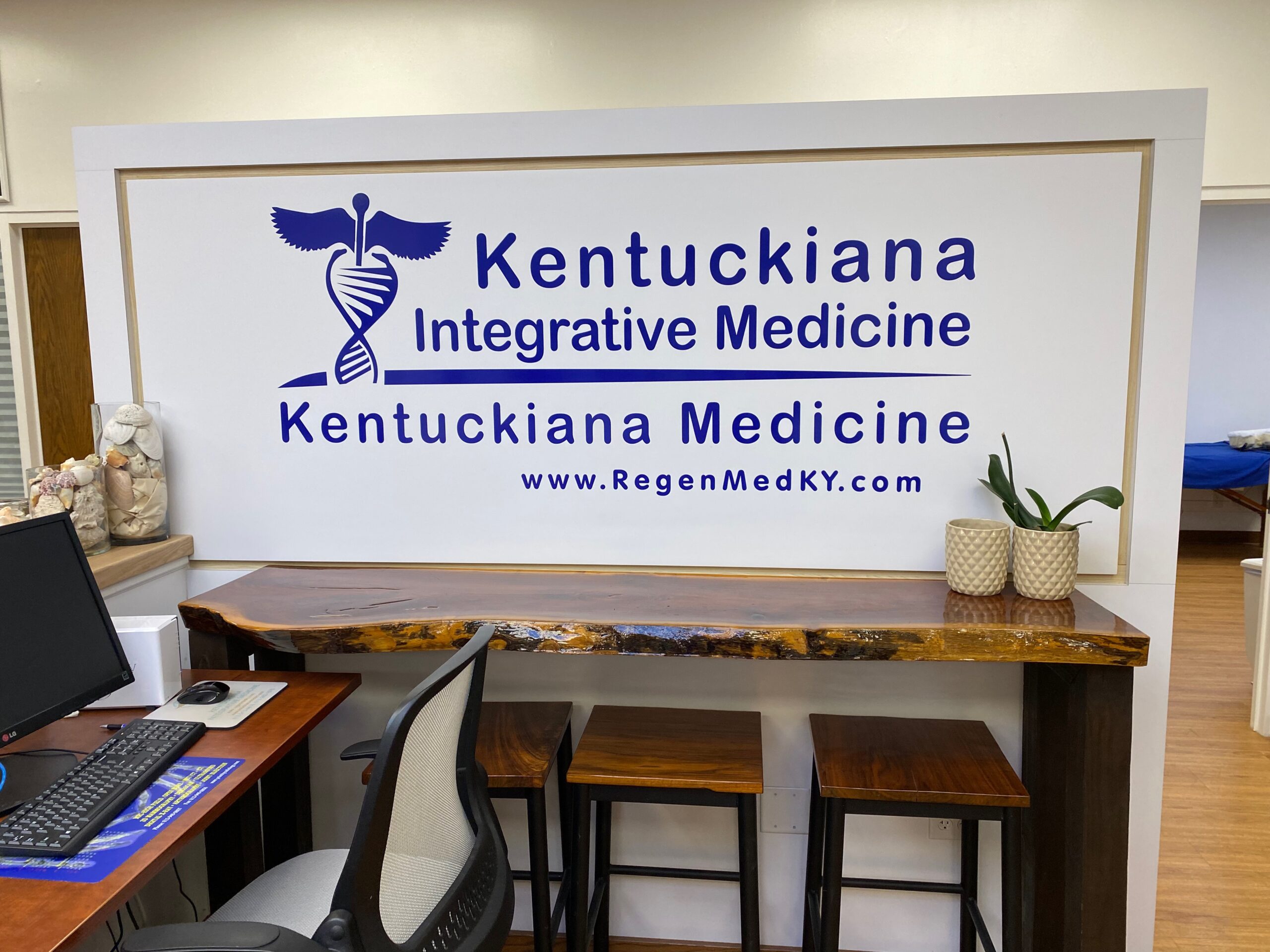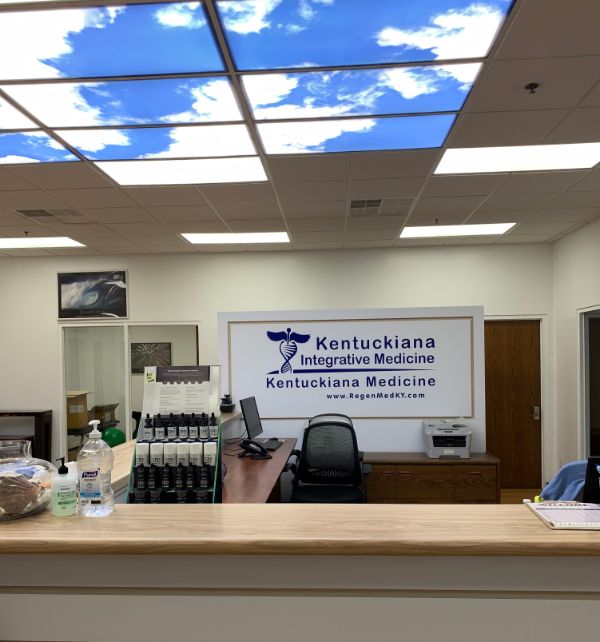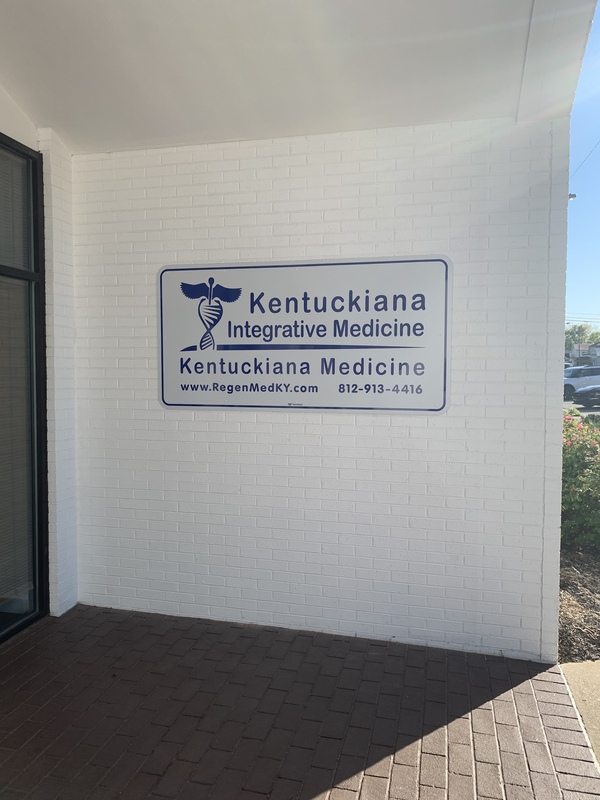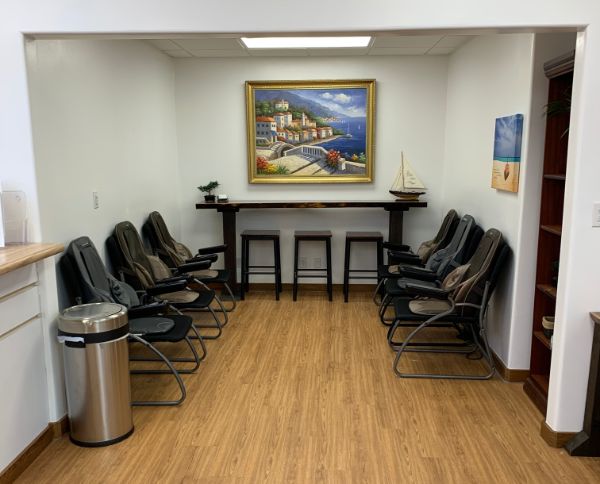 How Integrative & Functional Medicine Can Help You
Your body is amazing. There is so much it can do that you may not even be aware of—and we can help you re-capture that kind of energy and function that may now be lagging. We not only want to support the self healing of  any ailments that our patients may have, we want to optimize their health by restoring their hormones to youthful levels. Our treatments help your body move, perform, and regain the self healing properties that it had in abundance when you were younger. By practicing safe, effective functional medicine with chronic disease management and prevention, we are able to provide men and women of all ages with the right therapies that will help the body self heal, self repair and regain lost function, improving their overall health and wellness.
We will discuss your medical history, your overall health, and your lifestyle as well as perform a holistic exam. By doing this, we are able to determine how we can help you, what should be done to improve your health and then maintain your good health, and how to prevent problems in the future by using your body's natural abilities. Our overall focus: use integrative medical treatments to restore your overall health, energy, and strength by managing and preventing chronic diseases.
If you are suffering from new or chronic medical issues that you've chalked up to age, habits, lifestyle, or gender, contact Kentuckiana Integrative Medicine today at 812-913-4416 to learn more about the restorative treatments that integrative and functional medicine can provide. Don't wait another day thinking that nothing can be done. Our staff of doctors and clinicians will work with you to provide you with the treatments and therapies that you need to feel great again.
Welcome To Kentuckiana Integrative Medicine
We are a leader in Regenerative Medicine, Adipose "Fatty Tissue" and Bone Marrow Stem Cell Injection Therapy, PRP – Platelet Rich Plasma, Prolotherapy & Prolozone Injection Therapies.
Kentuckiana Integrative Medicine is a premier medical center located in Jeffersonville, IN just 5 minutes from Louisville, KY.
We are one of the most experienced, advanced and progressive medical centers using regenerative medicine, functional medicine, and integrative medicine to assist patients with complex medical problems for which traditional medicine has few answers. We have more experience in regenerative and integrative medicine than most any other practice in the area with over 30 years of experience delivering personalized care by a team of highly skilled and knowledgeable physicians whose focus is to bring the most innovative and leading-edge therapies to this region of the country. 
We combine the best of conventional and integrative medicine in an effort to provide our patients with the best outcomes.
Our physicians are trained in various integrative medicine disciplines to treat musculoskeletal issues, orthopedic injuries and various other health conditions. With more than 100 combined years of clinical experience, we pride ourselves on our knowledge of integrative and complimentary medicine to relieve your symptoms and get to the source of your pain.
What Our Patients Say About Us
Stem Cells, Prolotherapy
for Neck & Back Pain
Melanie, discusses how Mesenchymal Stem Cells, Prolotherapy, & Prolozone helped her overcome neck & back pain.
Stem Cell, Ozone, & PRP
Treatment for ACL Tear
Brian, discusses how Stem Cell Injections, PRP Therapy, & Ozone Therapy helped him overcome knee pain due to ACL Tear.
PRP Injections & Prolotherapy
for Sports Injury Patient
Our patient, Kylie, explains explains how PRP & prolotherapy procedures helped treat her hip pain injury. 
Multiple Sclerosis Patient Shares Her Success 
Our patient, Marla, discusses how Ozone therapy and high dose Vitamin C infusions helped her with Multiple Sclerosis (MS).
"So pleased to have found Dr. Cruz's practice.

He provided fast treatment for SARS Covid 2 and actually cares about helping people based upon research and efficacy.

I was able to get my father fast approval for monoclonal antibodies and an aggressive treatment plan with various medications. His staff is extremely helpful and kind."

Nathaniel Z.
Jan 5th, 2022