Welcome to Kentuckiana Integrative Medicine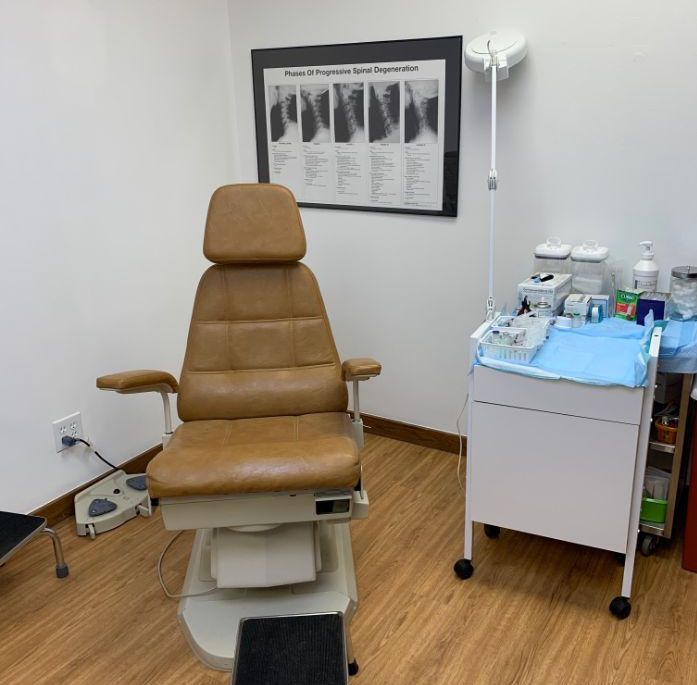 As a patient at Kentuckiana, you will always have the benefit of over 24 years of medical experience in a diverse clinical setting. We pride ourselves on our knowledge of alternative medicine, and our doctors and staff have more than 70 combined years of experience as medical providers. Our focus is on using integrative medical treatments that restore overall health, energy, and strength.
By practicing safe, effective alternative, integrative, functional medicine, our staff is able to provide our patients with the right "tools" that will help the body heal and regain lost function and improve overall health and wellness.
Kentuckiana Integrative Medicine's Wellness Specialty Areas Include:
Regenerative Medicine
IV Therapies
IV Silver
IV Peroxide
Neural Therapy
IV Glutathione
Hormone Imbalance & Sexual Health
Male/Female Sexual Wellness and Stress Incontinence
Weight Management
Pain Management
Acute & Chronic Pain Treatment
Sports Medicine
Sports Medicine
Athletic Injuries
Torn ligaments, fractures, wounds/ulcers
Sprains & strains
Heavy Metal Detoxification –
IV EDTA Chelation, IV Alpha Lipoic Acid
Addiction Therapy
Louisville's Health and Wellness Specialists
Your body has incredible restorative powers, but may have lost some of that function due to age, weight, environmental factors, or imbalanced hormones. The goal of Kentuckiana Integrative Medicine is to provide the body with everything that it needs to heal itself. Our treatments help your body move, perform, and regain the healing properties that it had in abundance when you were younger. While we can't turn back the clock, we can certainly use functional medicine to provide your body with the right "tools" that will help to heal and maintain both acute medical issues and chronic conditions. Common conditions & symptoms we treat, include, but are not limited to:
Acute & Chronic Pain
Joint Pain (Neck, Shoulder, Wrist, Hand, Hip, Knee, Foot)
Arthritis, Osteoarthritis
Shoulder Conditions
Sports Injuries
Knee Conditions
Hip Conditions
Torn Ligaments, Fractures, Wounds/Ulcers
Spinal Cord Injury
Depression & Mood Disorders
Low Testosterone
Hormonal Imbalance
Fibromyalgia, Diabetes, & Cardiovascular Disease
Urinary incontinence
Migraine Headaches
Autoimmune diseases
and many more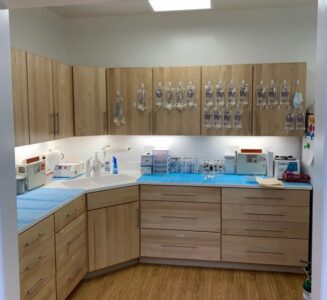 Safe, Effective Treatments That Work
Your body is amazing. There is so much it can do that you may not even be aware of—and we can help you re-capture that kind of energy and function that may now be lagging. We not only want to heal any ailments that our patients may have, we want to optimize their health by restoring their hormones to youthful levels.
If you are suffering from new or chronic medical issues that you've chalked up to age, habits, lifestyle, or gender, call Kentuckiana Integrative Medicine today to learn more about the restorative treatments that functional medicine can provide. Don't wait another day thinking that nothing can be done. Our staff of doctors and clinicians will work with you to provide you with the treatments and therapies that you need to feel great again.