Back Pain (Spine Pain): Regenerative Medicine – An Alternative To Back Surgery in Louisville
"Get back on your feet and out and about, in no time"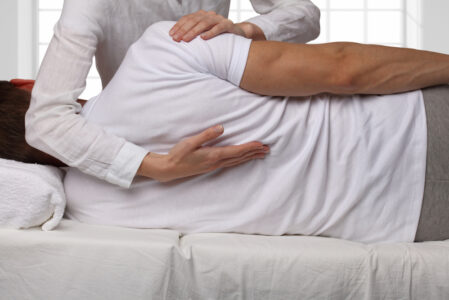 Suffering from back pain? You're not alone. Back pain is the most common type of chronic pain in the U.S. At Kentuckiana Integrative Medicine, we are proud to provide holistic, non-surgical treatments that use your body's own healing power to treat back pain (spine pain). Our doctors are among a select group of medical practitioners to provide regenerative medicine from our clinic in Jeffersonville in Louisville, KY including Stem Cell Therapy, Platelet Rich Plasma (PRP) Therapy, Prolotherapy and more.
Causes of Back Pain/Spine Pain
Regenerative medicine has been shown to be a breakthrough treatment for chronic conditions and soft tissue injuries related to the back, including:
Degenerative disc disease
Spinal stenosis
Torn or painful discs (herniated disc, slipped disc, ruptured disc)
Spondylolysis
And other degenerative problems related to the neck and spine
Is Back Surgery Necessary? No. Here's Why.
If you've been told back surgery or spine surgery such as spinal fusion are your only options, that may not be the case. Spinal fusion surgery is a highly invasive procedure that has a significant risk of complications and low success rate. In this procedure, your back surgeon joins two adjacent vertebrae (the large bones of the spine) to form a single unit.
"As a result, fusion has become the poster child for expensive, risky, and unnecessary back surgery." – Harvard Men's Health Watch, When is back surgery the right choice?
According to Steven Atlas, an associate professor of medicine at Harvard Medical School, "Based on the evidence, the indications for fusion are few and far between, but that doesn't stop surgeons from doing them or patients from getting them." "Your pain is typically decreased by 50 percent," Dr. Atlas says, "but there are very few people who really have no pain after spinal fusion. The relief may last only a few years before the condition worsens again."
"When there is pain relief, it is often limited. The pain, measured on a scale of 1 to 10, may decrease from an 8 to a 4." – Harvard Men's Health Watch, When is back surgery the right choice?
If you look at failed back surgery statistics, it's safe to say that surgery may not be the right solution to alleviate spine and back pain.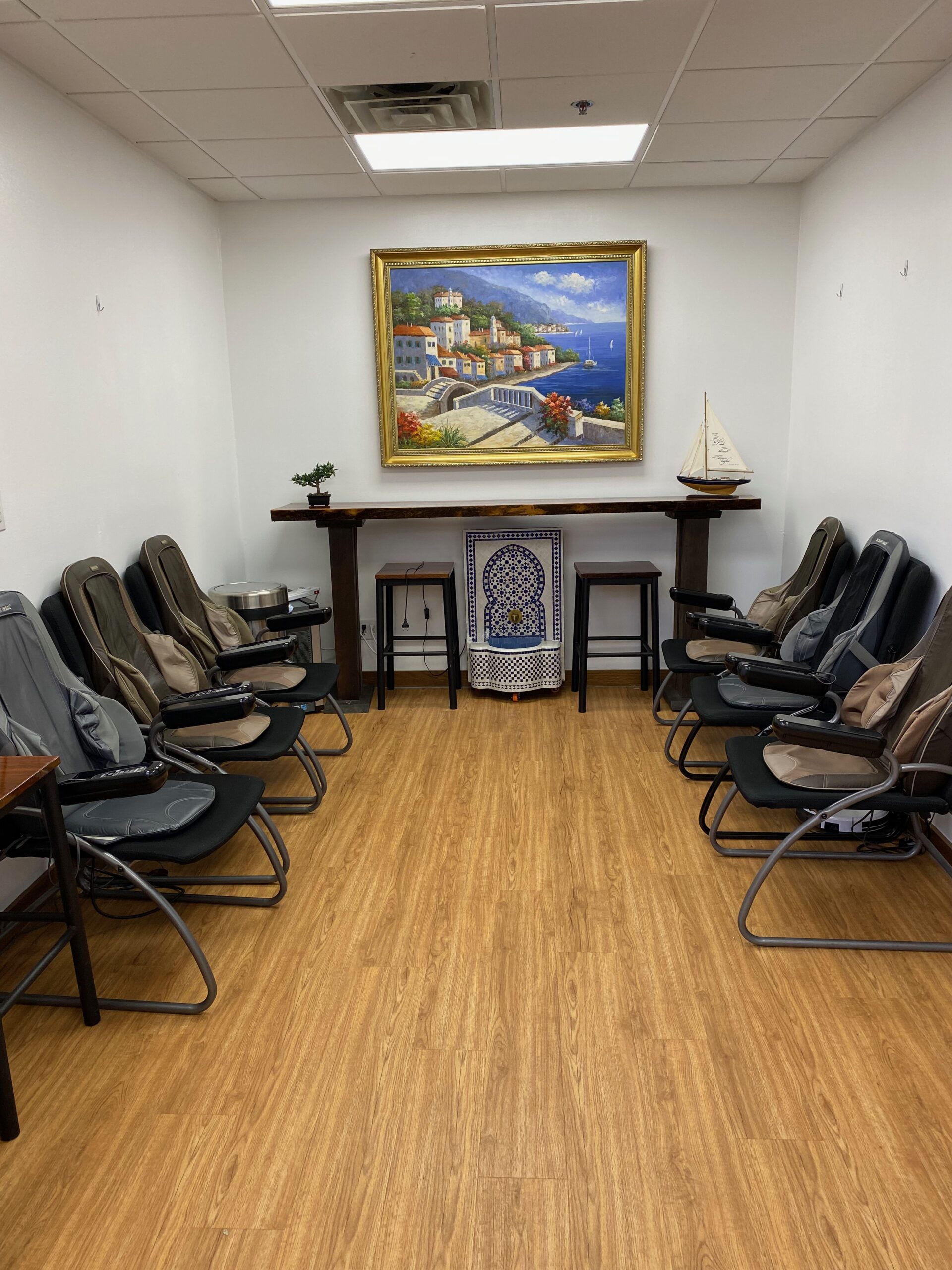 What To Expect: Back Pain Treatment in Our Louisville, KY Clinic
At Kentuckiana Integrative, our back pain doctors specialize in several non-surgical treatment alternatives to help restore spinal function and decrease pain without the need for surgery. During your first visit at our Louisville back pain clinic, we'll discuss your situation and evaluate the extent of your chronic condition or injury. We identify the source of your back pain and will offer the most appropriate non-invasive treatment options that are right for you.
Benefits of Regenerative Medicine
Stimulate faster healing of torn ligaments and tendons
Alleviate chronic pain
Alternative to back surgery
Increased function
Minimal time off work
Little to no downtime
Contact Kentuckiana Integrative Medicine, Louisville's Regenerative Medicine Clinic