In today's fast-paced world, grabbing a bag of chips or a can of soda has become a common dietary habit for many. However, have you ever paused to think about what these ultra-processed foods might be doing to your mind? Recent research has shed light on a concerning connection between processed foods and an increased risk of depression.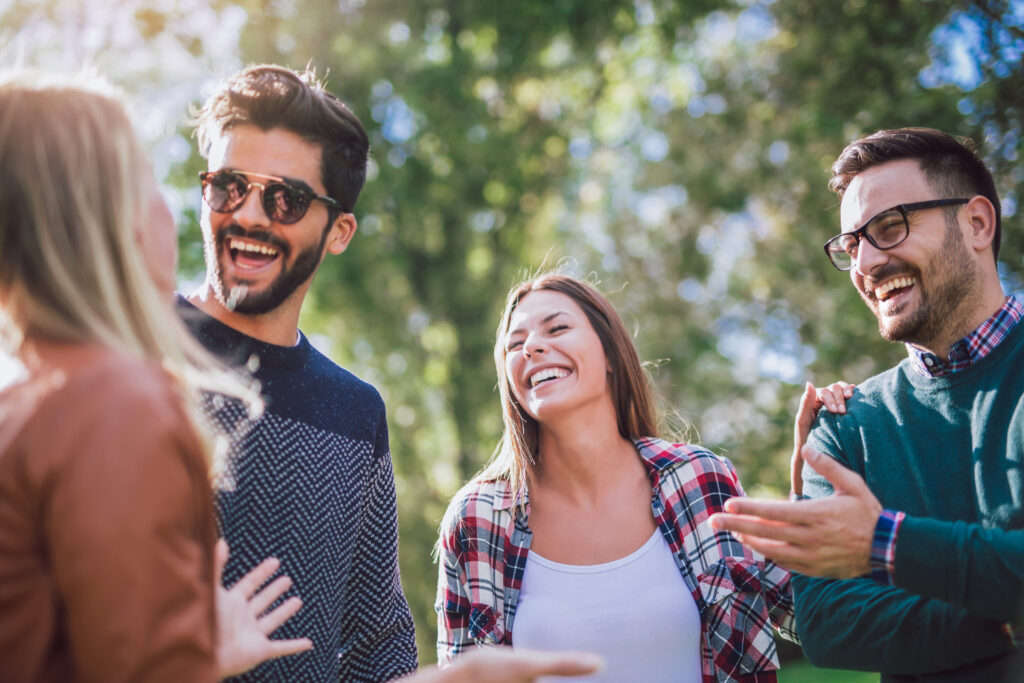 Key Findings About Processed Food and Depression
A group study published in JAMA Network Open embarked on a journey to unravel the link between ultra-processed food (UPF) consumption and depression. UPFs are packaged goods that are high in fat, sugar, and salt but low in essential nutrients. The study observed nearly 32,000 women aged 42 to 62 from 2003 to 2017, who were not depressed at the beginning of the study.
The researchers checked the UPF consumption of the participants every four years. They identified depression through two sets of criteria: a strict one that required a clinician's diagnosis and regular medication use, and a broader one that included either a clinician's diagnosis or medication use. What they found was alarming.
The study showed that women who ate more ultra-processed foods were more likely to have a higher body mass index, smoke, have diabetes, high blood pressure, high cholesterol, and lead a less active lifestyle. Moreover, a high intake of UPFs was associated with a 49% higher risk of depression under strict criteria and a 34% higher risk under broader criteria.
Associated Risks of Ultra-Processed Foods
The study didn't stop at depression. It unveiled that artificial sweeteners carried a 26% higher risk, and artificial beverages had a 37% higher risk of being associated with depression. These findings add to the growing pile of evidence suggesting that UPFs are not just bad for our physical health but may affect our mental well-being too.
The Silver Lining
Interestingly, the study also brought forth a ray of hope. Women who reduced their UPF intake by at least three servings per day saw a 16% lower risk for depression compared to those who maintained their intake. This revelation can serve as a motivator for all of us to take a second look at our dietary choices and make healthier swaps wherever possible.
While this study offers valuable insights, it's worth noting that it was primarily focused on non-Hispanic white women, and didn't have a controlled trial setup. However, its long-term, prospective, and well-adjusted nature gives significant weight to the findings.
This study joins the chorus of warnings about the dangers of UPFs, which have been linked to a host of other health issues like weight gain, cancer, diabetes, and heart disease. It's a loud wake-up call to reconsider our dietary habits.
Are We What We Eat?
The saying "you are what you eat" holds a profound truth, especially in the context of our mental health. The food we consume can have a direct impact on our body, mind, and overall well-being. This recent study highlights a concerning correlation between the intake of ultra-processed foods and an increased risk of depression. It acts as a timely reminder that our dietary habits play a critical role in not only maintaining our physical health but also our mental equilibrium.
Moreover, the ripple effects of dietary choices extend beyond the individual. They impact our families, communities, and the broader healthcare system. The escalating healthcare costs and the increasing burden on medical facilities can be alleviated, to an extent, by embracing healthier eating habits.
The good news from the study is that positive change is achievable. By reducing the intake of ultra-processed foods, individuals can significantly lower their risk of depression. This glimmer of hope should inspire us to take actionable steps towards better dietary habits. It's not just about steering clear of certain foods; it's about fostering a more mindful relationship with what we eat. It's about making choices that nourish our bodies and minds, promoting a holistic approach to health.
What You Can Do
If you are grappling with dietary concerns, especially in relation to mental health, seeking professional guidance is a prudent step. Expert advice can provide personalized strategies to transform your dietary habits, aligning them with your health goals.
At Kentuckiana Integrative Medicine, we believe in the power of alternative medicine and holistic health approaches. Our dedicated team is committed to supporting you in your journey towards better health, offering a range of alternative treatments that align with your unique needs and lifestyle. Your path to a healthier, happier life could begin with a simple conversation about your diet and how it's impacting your overall well-being.
As we continue to learn more about the intricate connections between our diet and mental health, let's take the initiative to make informed, health-conscious decisions. Together, we can foster a community that values nutritional wellness as a cornerstone of a vibrant life.
Your health is an invaluable treasure. Taking steps today towards better dietary habits can pave the way for a brighter, healthier tomorrow. Our team at Kentuckiana Integrative Medicine is here to guide and support you every step of the way.
Join the Journey for Change
If you're seeking to make significant changes to your diet, especially if dealing with or at risk of depression, professional guidance can be invaluable. At Kentuckiana Integrative Medicine, we provide alternative treatments that support a healthier lifestyle. To learn more about how we can assist you on your journey towards better health, reach out to us.