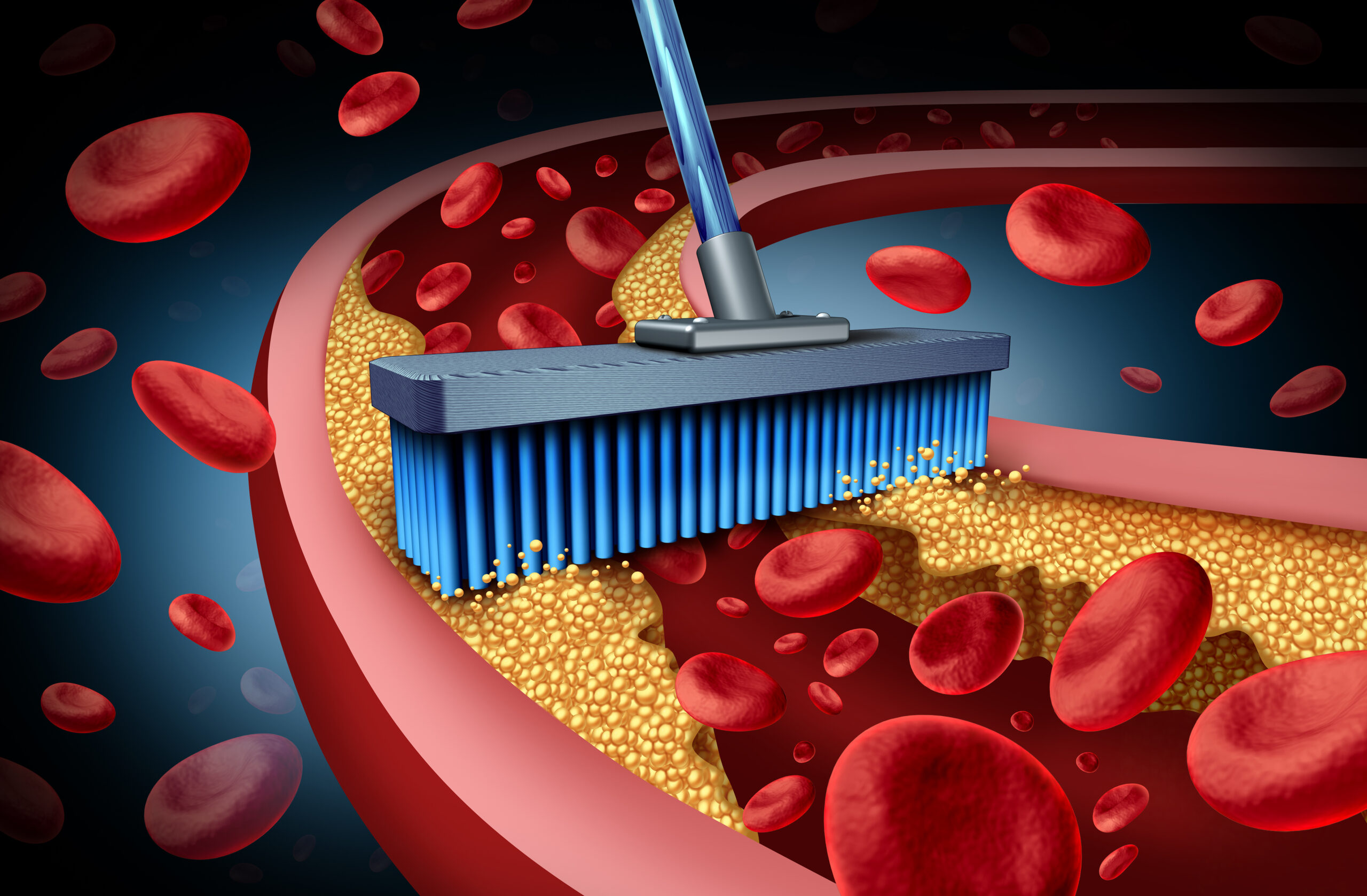 A Controversial Approach to Heart Disease Reversal
Heart disease, including conditions like atherosclerosis and coronary artery disease, remains a significant health concern globally. Various treatment approaches are employed to address heart disease, and one less and less controversial method that has garnered attention is intravenous (IV) chelation therapy. Dr. Gervasio Lamas MD, a Harvard-educated cardiologist, has unequivocally proven the benefits of IV chelation's capacity to reduce the risk of future heart attacks, strokes, and deaths for FIVE years after 40 IV chelation treatments by 20% in non-diabetics and an incredible 40% reduction risk in diabetics.
This therapy involves the infusion of chelating agents, substances that are designed to bind to heavy metals and minerals, with the aim of potentially reversing or improving heart disease. In this article, we'll explore the concept of IV chelation therapy for heart disease reversal and consider its benefits and controversies.
Understanding IV Chelation Therapy
IV chelation therapy originally emerged as a treatment for heavy metal poisoning, such as lead or mercury poisoning. Chelating agents are administered intravenously with the intent to bind to heavy metals and promote their elimination from the body. However, some proponents of IV chelation therapy have used IV chelation to address heart disease, suggesting that chelation could remove calcium deposits from arteries, reduce plaque buildup, and improve blood flow.
Potential Benefits
Calcium Removal: The idea behind using chelation therapy for heart disease is to dissolve or remove calcium deposits within arteries. This is believed to improve blood vessel flexibility and reduce the risk of blockages.
Reduction of Plaque: Proponents argue that chelation therapy can reduce arterial plaque by targeting heavy metals and minerals that contribute to its formation.
Improved Blood Flow: By reducing blockages and improving blood vessel function, chelation therapy is suggested to lead to better blood flow to the heart and other organs.
Symptom Improvement: Many individuals undergoing chelation therapy have reported feeling better and experiencing reduced or elimination of symptoms such as chest pain, shortness of breath, and ankle swelling. Many patients who were at maximum medication management and no longer candidates for angioplasty stents or open-heart bypass surgery not only found freedom from chest pain and shortness of breath, many experienced the ability to exercise which before was impossible or to at least climb a staircase without any discomfort.
Controversies and Risks
Limited Scientific Support: The scientific community is divided on the effectiveness of IV chelation therapy for heart disease. Large, well-designed clinical trials have consistently shown significant benefits. Nevertheless, many cardiologists consider the available evidence insufficient to support its widespread use. This negative perspective is surprising in light of the tremendous benefits patients consistently describe at our clinic Kentuckiana Integrative Medicine and many other clinics providing IV chelation. We have not only proven clinical benefits in patients but also improved cardiac cath results and reductions in Coronary calcium scores.
Safety Concerns: IV chelation therapy carries minimal risks, including potential side effects like allergic reactions, kidney damage, and disruptions of essential mineral balance. In 30 years, we have not seen the above-listed problems. We very rarely see "thrombophlebitis" which means a vein was irritated by the catheter inside it. This is a mild problem that again seldom occurs and self-corrects without intervention.
Lack of Regulation: The use of chelation therapy for heart disease is not approved by regulatory agencies like the U.S. Food and Drug Administration (FDA). Nevertheless, the treatment is helping 10s of thousands of patients when mainstream medicine has no other solutions. IV chelation is safe when administered by a well-trained team with certificate training and exams provided by ACAM American College of Alternative Medicine.
Alternative Treatments: Conventional treatments for heart disease, such as lifestyle changes, medications, and medical procedures like angioplasty and stent placement, have a stronger evidence base on their effectiveness in the larger blocked heart arteries, but they DO NOT reverse the heart disease process the way IV chelation can and does in the unreachable heart arteries that are too small to stent or bypass.
Conclusion
IV chelation therapy for heart disease reversal remains a topic of controversy within the medical community, but it should no longer be a debated therapy. While some patients report dramatic improvements in symptoms, the scientific evidence supporting its efficacy is not robust enough for some physicians. IV chelation has helped many patients with certain medical conditions such as heart disease, atrial fibrillation, atrial flutter, and peripheral artery disease with excellent results, especially in patients who could no longer increase medications or undergo procedures such as angioplasty, bypass, or heart ablation. Before considering IV chelation therapy, individuals should consult with qualified healthcare professionals and thoroughly research the therapy's benefits, risks, and potential alternatives. Conventional medical approaches for heart disease, based on established scientific research, remain the recommended course of action but these methods can be significantly improved when combined with IV chelation.
At Kentuckiana Integrative Medicine, we take a personalized approach to medicine. We believe that the best way to achieve optimal health is to tailor treatment for each individual. So, whether you're seeking relief from a specific condition or want to improve your overall health, we can create a treatment plan that's just right for you. Contact us today to learn more.