Anti-inflammatory Diet: A Beginner's Guide Dr. Rafael F. Cruz MD
What is an anti-inflammatory diet?
An anti-inflammatory diet is a way of eating that focuses on whole, unprocessed foods that have anti-inflammatory properties. These foods include fruits, vegetables, whole grains, legumes, fish, nuts, and seeds.
Why is focusing on whole, unprocessed foods important?
Inflammation is a natural process that helps the body heal from injury or infection. However, chronic inflammation can contribute to a number of health problems, including heart disease, stroke, cancer, and arthritis.
Reducing or eliminating inflammation through diet has helped countless people with challenging problems like Rheumatoid Arthritis pain, Overweight, Diabetes, Heart Disease, Stroke, Dementia, Cancer, Autoimmune conditions like Lupus, Thyroid disease, Crohn's disease, Ulcerative Colitis, Multiple Sclerosis and more. IV Vitamin therapy can also help. Find out how Kentuckiana Integrative Medicine can help you get started with an Anti-inflammatory Diet.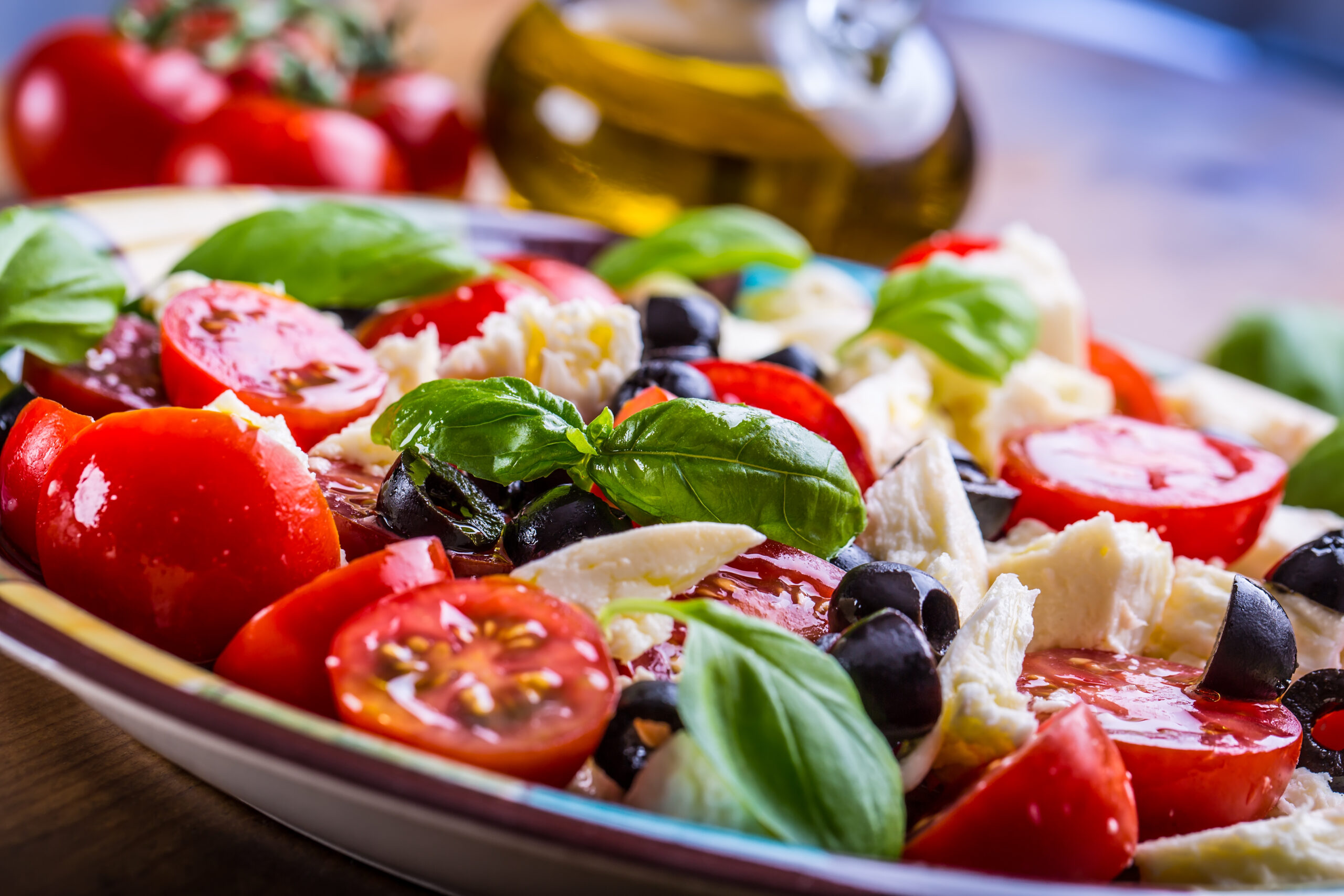 What do I need to get started?
The anti-inflammatory diet may seem overwhelming at first, but slowly over time you can shift to these healthy eating habits and it becomes easier as your body feels healthier, stronger and better.
Eat plenty of fruit and vegetables. Aim for at least 6 servings per day. [2 fruits 4 veggie servings per day] If hungry, increase veggie servings but not fruit since there is too much sugar in fruit.
Choose whole grains over refined grains. Whole grains are more nutritious and contain more fiber, which can help to reduce inflammation.
Include legumes in your diet. Legumes are a good source of protein, fiber, and antioxidants. Legumes include garbanzos, beans, lentils, peas etc.
Eat fish at least twice a week. Fish is a good source of omega-3 fatty acids, which have anti-inflammatory properties.
Limit processed foods. Processed foods are often high in unhealthy fats, sugar, and salt, all of which can contribute to inflammation.
Here are some specific examples of anti-inflammatory foods
Fruits: berries, citrus fruits, apples, bananas, avocados
Vegetables: leafy greens, broccoli, cauliflower, Brussels sprouts, sweet potatoes
Whole grains: quinoa, brown rice, oats, whole-wheat bread, pasta
Legumes: beans, lentils, peas, garbanzos
Fish: salmon, tuna, mackerel, sardines [Rich in anti-inflammatory omega 3s]
Nuts and seeds: walnuts, almonds, chia seeds, flaxseeds.
Tips for following an anti-inflammatory diet
Cook more meals at home. This way, you can control the ingredients and avoid processed foods. AVOID flour, sugar, white foods, processed foods, foods in a box. Use stevia as your sweetener.
Read food labels carefully. Avoid foods that contain added sugar, unhealthy fats, and salt.
Make small changes gradually. Don't try to change your entire diet overnight. Start by making small changes, such as adding more fruits and vegetables to your meals.
Improve your overall health!
Following an anti-inflammatory diet can be a great way to improve your overall health and reduce your risk of chronic diseases. By focusing on whole, unprocessed foods and limiting processed foods, you can reap the benefits of this healthy eating pattern.