Effective Alternative Treatment
for Functional Addicts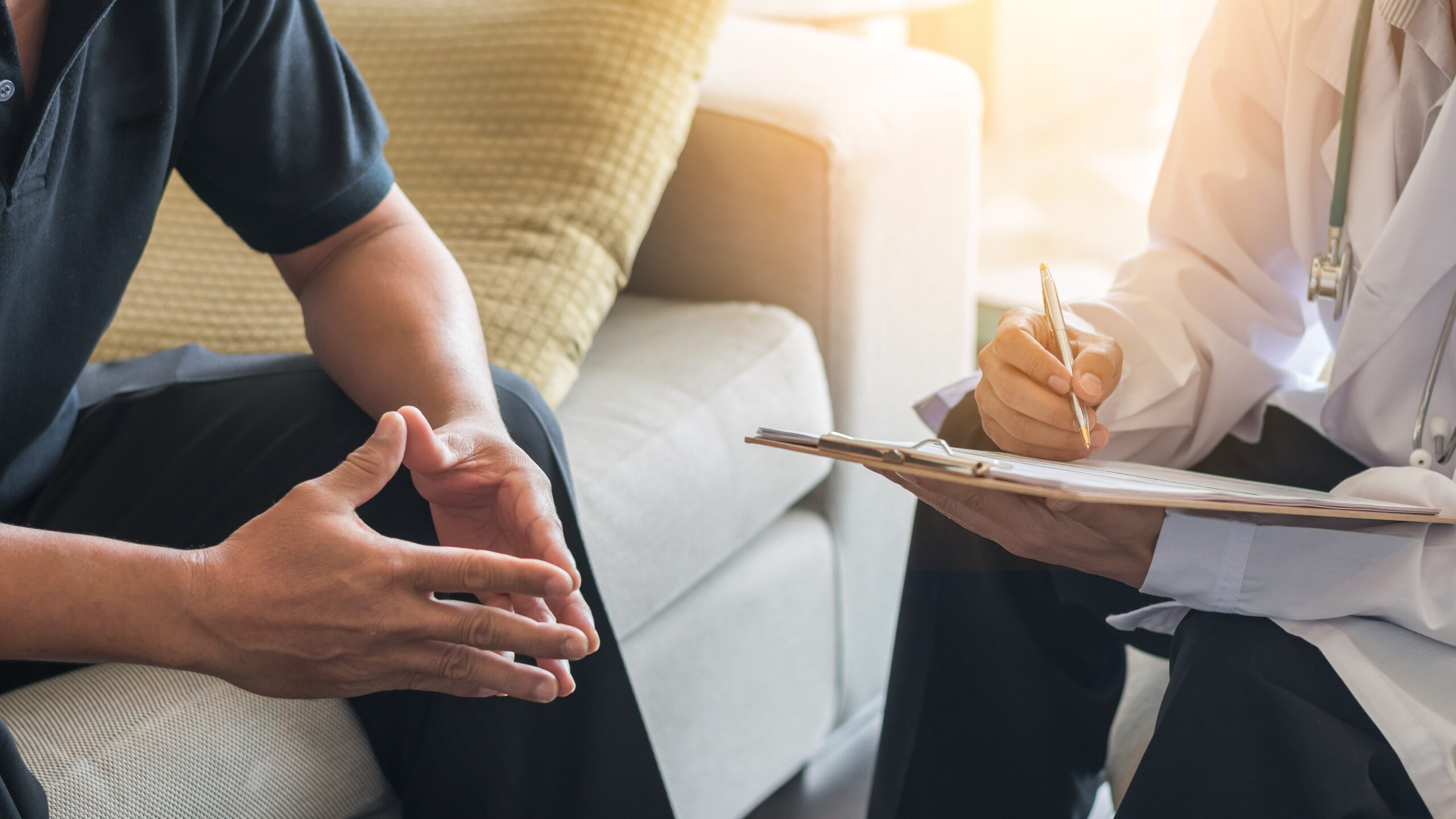 According to the National Center for Drug Abuse Statistics, 165 million Americans currently abuse drugs. Substance abuse includes illegal drugs, misused prescriptions, alcohol, and tobacco.
With substance abuse on the rise, various treatments are becoming available. Ketamine is known to be a safe and effective treatment for high-functioning addicts. 
In this article, we will discuss?
What is Substance Use Disorder?
How to identify levels of Substance use disorders?
7 Signs of a High-Functioning Addict
How is Ketamine Used to Treat Addiction?
What is Substance Use Disorder?
A substance use disorder (SUD) is a mental disorder that affects brain function and behavior, resulting in a person being unable to control substance use. Substances are not limited to illegal drugs; they may include legal drugs, alcohol, and medication. Symptoms can be classified from moderate to severe.
Thanks to decades of research, the American Psychiatric Association developed criteria for diagnosing substance use disorders. These criteria are outlined in the DSM–5, an assessment and diagnosis manual of mental disorders. This manual defines a pattern of symptoms caused by substance use.
Here are the eleven indicators:
Using larger amounts of the substance or for longer periods.
Repeated attempts to quit/control but unsuccessful.
Intense cravings or urges to use the substance.
Tolerance: Needing more of the substance to get the desired effect
Withdrawal symptoms when not using the substance.
Much time spent using getting, using, and recovering from substance use.
Neglecting major roles to use, such as responsibilities at home, work, or school.
Social/Interpersonal problems related to use.
Activities are given up to use, including important or desirable recreation and social activities.
Hazardous use: Using substances in risky settings that put you in danger.
Physical or Psychological problems related to use and continuing despite the substance causing physical and mental health problems.
How to Identify Substance Use Disorder
Persons with two or more symptoms on the DSM-5 criteria may be diagnosed with SUD. However, the severity level is based on the number of symptoms present within 12 months. The number of criteria present may be analyzed as follows:
1: At-risk substance use disorder
2 – 3: Mild substance use disorder
4 – 5: Moderate substance use disorder
6+: Severe substance use disorder
7 Signs of a High-Functioning Addict
A high-functioning addiction is the medical and nonmedical misuse of alcohol or drugs while maintaining a busy and active lifestyle. For a while, a high-functioning addict can have a profession and seemingly normal life. For example, a person may take care of a family, maintain a good job, and have a great social life while suffering from substance abuse.
Although physical problems related to substance misuse are the same in high functioning addicts, they often hide effects such as hangovers. Therefore, another technique used to cover addiction is attributing symptoms of substance abuse to common things such as illness, stress, or tiredness.
Initially, it may not be easy to physically tell if someone is a high-functioning addict. However, there are signs of drug and alcohol dependency that can be seen in behavior such as:
Drinking to cope
Disinterest in non-drinking social events
Friends with addiction problems
Appearing ill in the morning
Drinking to reward
Losing interest in hobbies and sports
Often making excuses for behavior
A high-functioning professional may be able to hide alcohol or drug addiction for years. Unfortunately, this also means they are not receiving treatment for addiction and other health-related issues for many years. With this cycle, it may be difficult for a professional to accept help or even realize an addiction issue.
Sadly, many functional addicts go without treatment until a turning point, such as a life crisis, severe illness, or job loss. By this time, behavior, mental health, and even physical health have all been affected. Due to the delayed treatment, the addiction has reached an advanced stage.
How is ketamine Used to treat Addiction and SUD?
When ketamine is used in conjunction with behavioral and motivational therapy, it has been linked with better outcomes in substance misuse treatment.
Clinical trials showed that people who were prescribed ketamine, along with therapy, had a better outcome than those who had therapy without ketamine treatment.
Participants with cocaine addictions received five days of IV Ketamine along with five weeks of mindfulness relapse prevention therapy.
Participants with alcohol dependency received IV ketamine during the second week of a 5-week motivational enhancement therapy session.
The study concluded that ketamine lowered the chances of resuming or relapsing into addiction.
The effects of ketamine on addiction are still being investigated. However, ketamine treatment may affect your brain's reaction to cravings, motivation to quit, and controlling behavioral reactions. Therefore, behavioral therapy plays a significant role in overcoming addiction, and ketamine therapy may make this more effective.
Currently, it is best to combine ketamine treatment for addictions with other addiction therapy. Recreational use of ketamine may lead to addiction and other dangerous effects. Intravenous ketamine therapy must be under the close care of medical professionals.
References:
DSM-5 Substance Use Disorder
The Science of Drug Use and Addiction: The Basics
Drug Abuse Statistics
Ketamine Therapy and the High Functioning Addict