Effective Alternatives to Knee Surgery for Pain & Meniscus Injury
The search for reliable alternatives to knee surgery ends. Knee pain and meniscus injuries are common problems that can affect everyday life. Usually, surgery is the go-to solution for such issues. However, some surgeries like meniscectomy have been questioned for their effectiveness. This brings about the need to look into other treatment options.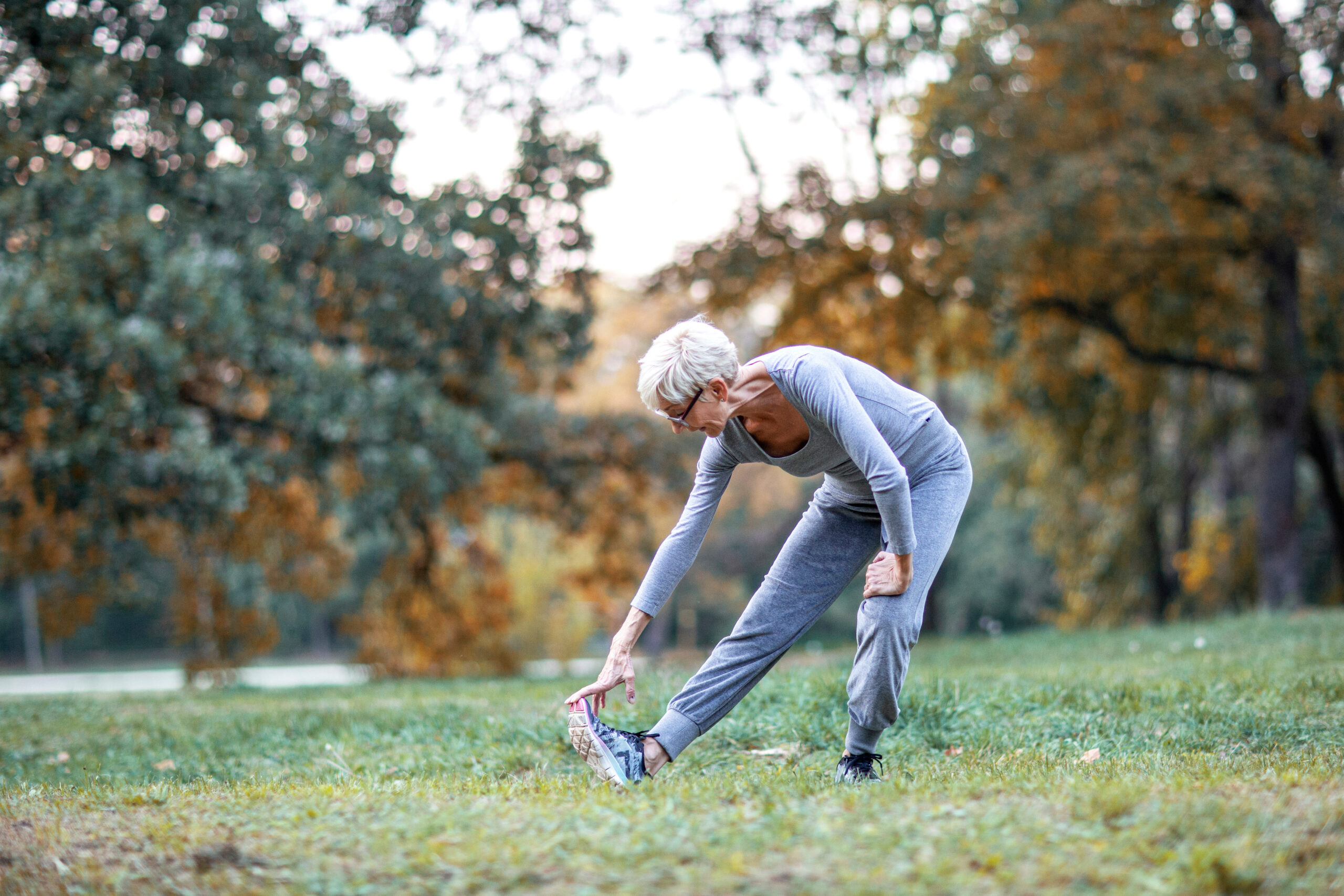 The Shortcomings of Meniscectomy
Meniscectomy is a standard surgery for knee pain, but recent studies have shown it might not be as effective as once thought. Research reveals there's not much difference between meniscectomy and "fake" surgery in improving knee issues. The medical journal Cureus states, "Arthroscopic partial meniscectomy (APM) is currently the most performed orthopedic procedure around the globe. However, recent studies have conclusively shown that outcomes after an arthroscopic partial meniscectomy are no better than the outcomes after a sham-placebo "fake" surgery."
For athletes, the urgency to return to their sport post-injury often drives the decision towards surgery. However, studies reveal a concerning link between meniscus surgery and an increased risk of knee arthritis, casting a shadow on its perceived effectiveness. If you do the math, that means over 15-20% or about 1 in 5 elite athletes do not return to their sport. And those that do, now have a higher arthritis risk.
The Indian Journal of Orthopaedics says, "Clinical practice is moving away from treating meniscal tears in patients with osteoarthritis unless there are mechanical symptoms (Knee function is significantly compromised)." Especially for people over 50, the results of meniscectomy are not very promising, making it crucial to explore other treatments with better outcomes and fewer risks. Unfortunately, patients are often too optimistic that surgery will fix everything. "In general, patients undergoing arthroscopic meniscus surgery were too optimistic regarding their recovery time and postoperative participation in leisure activities."
In a recent study from January 2023, published in the Osteoarthritis Cartilage journal, researchers looked at the differences between arthroscopic partial meniscectomy and non-surgical or fake treatments in patients with confirmed degenerative meniscus tears through MRI scans. What was the result? They found that the overall knee function and quality of life were the same whether patients had the meniscus surgery or the fake surgery. No specific group of patients showed better results with the arthroscopic partial meniscectomy compared to the fake surgery.
The Promise of Regenerative Orthopedic Injection Therapy
Regenerative orthopedic injection therapy is a hopeful alternative for those who prefer non-surgical treatments. This therapy includes treatments like Hyaluronic Gel injections, Prolotherapy, Prolozone, Platelet-Rich Plasma, and stem cell therapy. These treatments aim to stabilize the knee and promote natural healing, unlike meniscectomy which can lead to knee instability and more arthritis symptoms.
Alternatives to Knee Surgery for Meniscal Repair
PRP treatment is especially promising for repairing a damaged meniscus and addressing other related injuries. PRP is rich in growth factors that speed up the healing process. Combined with dextrose prolotherapy, it not only helps heal the meniscus injury but also addresses any ligament and tendon damage. This holistic approach shows the potential of regenerative therapies in treating knee pain and meniscus injuries.
Benefits of Regenerative Orthopedics Over Surgery
Comparing regenerative orthopedics with traditional surgery, the benefits are clear. Surgery comes with risks like blood clots, infections, and long recovery times. On the other hand, regenerative treatments offer a safer choice with quicker recovery. Across all outcomes, no relevant subgroup of patients benefitted more from the arthroscopic partial meniscectomy vs the sham "fake" surgery. The ability of regenerative treatments to enhance natural healing makes a strong case for those dealing with knee pain and meniscus injuries to consider these less invasive options.
A Better, Less Invasive Option
The evidence points towards regenerative orthopedic injection therapy as a better, less invasive option for tackling knee pain and meniscus injuries compared to traditional surgery. Kentuckiana Integrative Medicine is leading the way in this medical evolution, providing personalized treatment plans to meet your specific needs. Don't let knee pain control your life. Take a positive step today.  Your journey to a pain-free life is within reach—grab this opportunity.