Hyaluronic Gel for Osteoarthritis Pain in Knees & Shoulders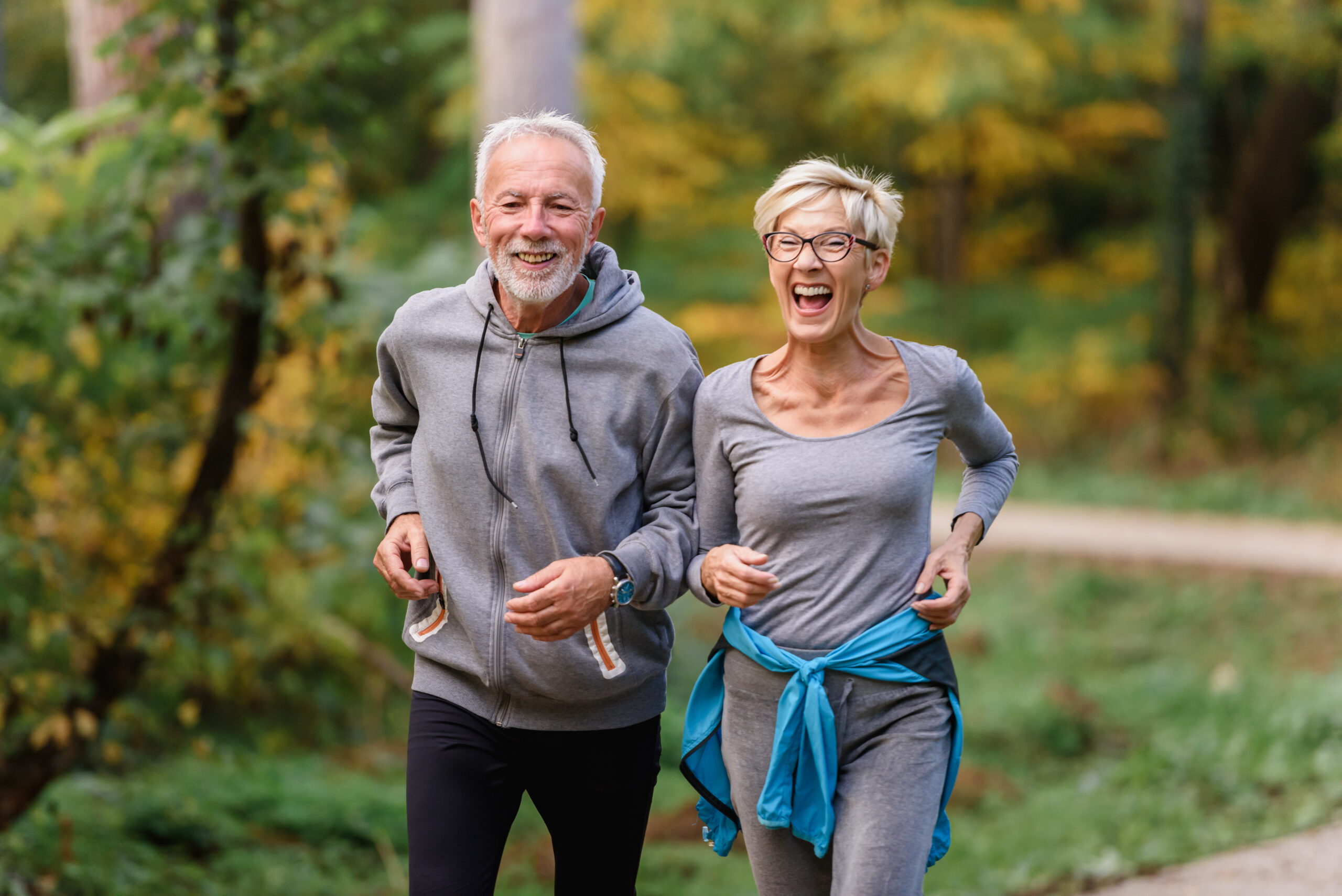 Hyaluronic gel, also known as hyaluronic gel injection or viscosupplementation, is a medical treatment that involves injecting a gel-like substance containing hyaluronic fluid medication into the joints, typically the knee or shoulder, to provide relief for osteoarthritis pain. Osteoarthritis is a degenerative joint disease characterized by the breakdown of cartilage, leading to pain, stiffness, and reduced joint function. Hyaluronic gel is a natural component of joint fluid and cartilage and is believed to help lubricate and cushion joints.
How It Works
Hyaluronic gel injections are intended to mimic the natural synovial fluid present in healthy joints, thereby improving joint lubrication and shock absorption. The injections may also have anti-inflammatory effects, reducing pain and swelling associated with osteoarthritis.
Benefits:
Pain Relief: Hyaluronic gel injections can provide relief from joint pain associated with osteoarthritis. Some patients experience reduced pain and improved joint function, allowing them to engage in daily activities with less or no discomfort. In fact, one of our 70-year-old patients went snow skiing after completing his series of 5 injections. A 95-year-old lady with stage 3-4 osteoarthritis and a femoral condyle fracture got rid of her walker by the fourth injection and she could go down 10 steps to do laundry.
Improved Joint Mobility: By lubricating and cushioning the joints, hyaluronic gel injections can help improve joint mobility and flexibility.
Non-Surgical Option: Hyaluronic gel injections are a non-surgical alternative to manage osteoarthritis pain, which can be particularly appealing for patients who wish to avoid surgery or who are not candidates for surgical interventions due to poor health, especially poor heart health.
Minimal Downtime: The injections are typically administered in a healthcare setting and do not require a lengthy recovery period. Patients can usually resume their regular activities shortly after the procedure.
Considerations:
Variable Results: While some patients experience significant pain relief and improved joint function after hyaluronic gel injections, the results can vary from person to person. Not everyone will respond positively to the treatment; however, most patients do respond very positively to hyaluronic gel injections. Hyaluronic gel injections are especially effective when injections are performed with direct visualization using fluoroscopic X-ray or Ultrasound guidance as is the case at Kentuckiana Medicine. You and your doctor will see correct and precise needle placement within the joint with every procedure. Many clinics DO NOT use direct visualization and consequently misplace the medication 1 out of every 3 injections according to research studies. One can imagine less than ideal results if every 3rd injection is not correctly placed within the joint space.
Duration of Effects: The effects of hyaluronic gel injections are not permanent. The duration of pain relief can vary, and some patients may need repeat injections to maintain the benefits. Benefits can last 6 -36 months or longer depending on each individual's stage of arthritis. Medicare allows for 5 injections [one per week] which may be repeated every 6 months if the patient benefits from the first series of injections and if the pain and dysfunction are returning.
Cost: Hyaluronic gel injections can be costly, and insurance coverage may vary. Patients should discuss the cost and potential insurance coverage with their healthcare provider. Traditional Medicare offers full and complete coverage so NO COST to the patient. Other commercial insurances offer full or partial coverage. Having little to no out-pocket cost is a tremendous advantage. Not needing to take time off work for rehabilitation is also a significant cost saver. With many deductibles ranging between $5-10,000, hyaluronic gel injections are often a more affordable and successful treatment.
Medical Assessment: Not all individuals with osteoarthritis are suitable candidates for hyaluronic gel injections. A thorough medical assessment by a healthcare provider is necessary to determine if the treatment is appropriate.
Conclusion:
Hyaluronic gel injections can be a viable option for managing pain associated with osteoarthritis in the knees and shoulders. If you're considering this treatment, it's essential to consult with a qualified healthcare provider who can evaluate your condition, discuss potential benefits and risks, and guide you in making an informed decision about the best approach to managing your osteoarthritis pain.
Kentuckiana Integrative Medicine can help treat your osteoarthritis pain. We have a team of experienced practitioners who can help you develop a treatment plan that's right for you. Contact us today to schedule an appointment.