IV Plaquex for Other Conditions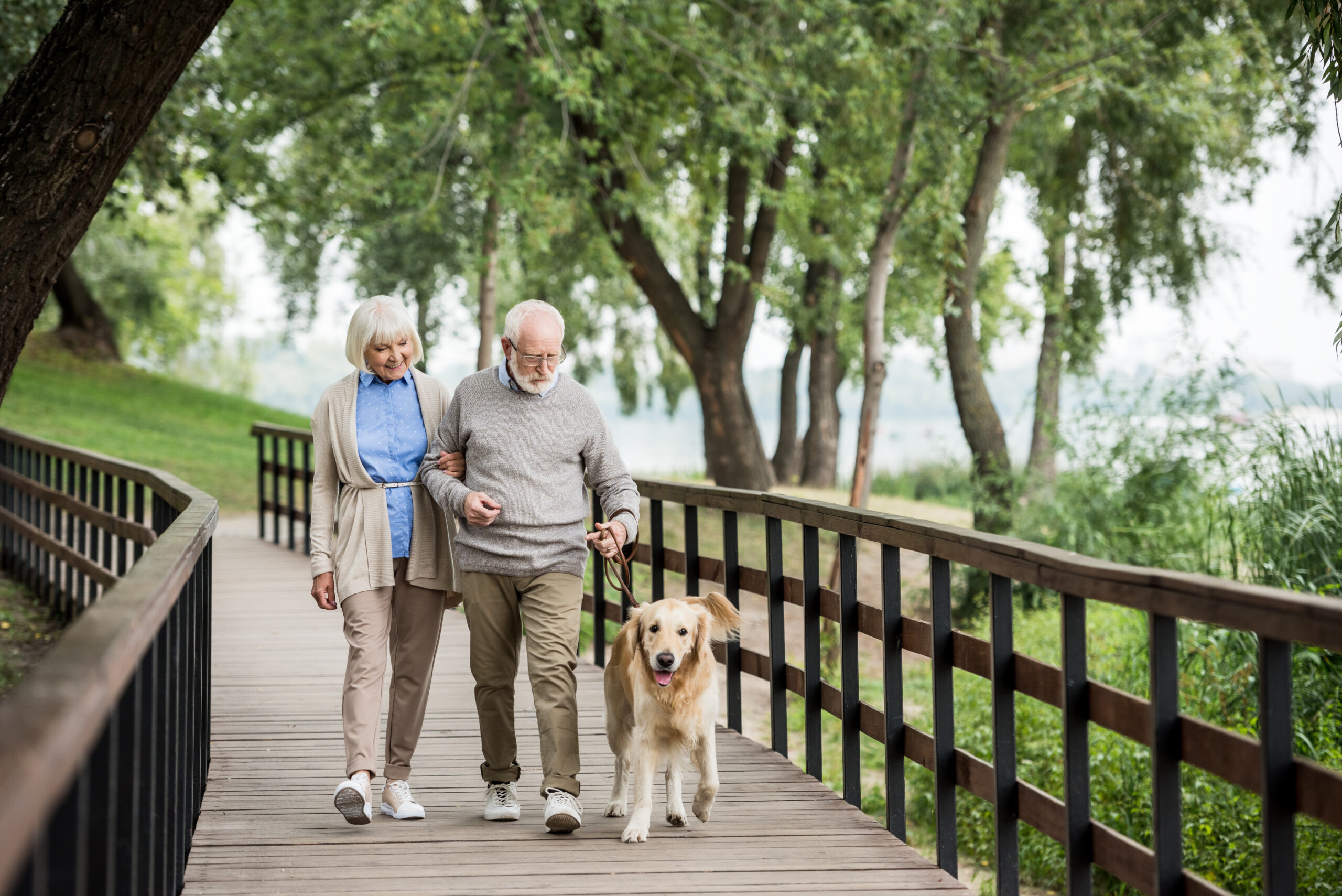 IV Plaquex therapy, which involves the intravenous administration of phosphatidylcholine, has been primarily studied and discussed in the context of cardiovascular health. However, there have been discussions and explorations of its potential benefits for other conditions as well.
While research on IV Plaquex therapy for conditions beyond cardiovascular health is limited, here are some areas where its potential benefits have been considered:
Liver Health: Phosphatidylcholine is a component of cell membranes, and some studies have suggested that it might support liver health by assisting in cell repair and maintenance. It has been reported to be helpful in treating conditions such as fatty liver disease and liver failure with IV glutathione.
Neurological Health: Phosphatidylcholine is essential for maintaining cell membrane integrity throughout the body, including in the brain. Some researchers have explored its potential role in supporting neurological health and cognitive function.
Skin Health: Phosphatidylcholine has been used in cosmetic treatments such as mesotherapy to improve skin appearance and texture. IV Plaquex therapy has been suggested by some practitioners as a way to potentially support skin health from within.
Metabolic Syndrome: Metabolic syndrome is a cluster of conditions that increase the risk of heart disease, stroke, and type 2 diabetes. Some experts have proposed that IV Plaquex therapy might have a positive impact on metabolic parameters such as insulin sensitivity and lipid profiles.
It's important to emphasize that the use of IV Plaquex therapy for conditions other than cardiovascular health is not yet well-established, and the available scientific evidence is limited. Each potential application would require careful investigation, clinical trials, and evidence of safety and effectiveness.
How to Get Started?
If you're interested in exploring IV Plaquex therapy for a specific condition, it's recommended to consult with a healthcare provider who is knowledgeable about this therapy and its potential benefits and risks. Always engage in open discussions with your healthcare provider to make informed decisions about your health and treatment options.
To learn more about IV Plaquex therapy and to find out if it is right for you, contact Kentuckiana Integrative Medicine today to schedule a consultation. We will work with you to create a customized treatment plan tailored to your specific needs.