IV Plaquex Therapy: Unlocking Potential Benefits for Cardiovascular Health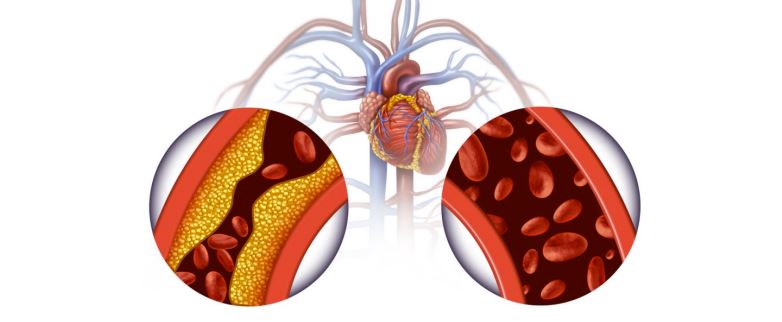 Introduction
Cardiovascular health is of paramount importance, given its impact on overall well-being and longevity. As science advances, novel therapies are emerging to address various aspects of heart health. Intravenous Plaquex therapy, also known as Phosphatidylcholine therapy, is gaining attention for its potential benefits in promoting cardiovascular wellness. This article explores the potential benefits of IV Plaquex therapy for cardiovascular health.
Understanding IV Plaquex Therapy
IV Plaquex therapy involves the intravenous administration of a phospholipid substance called phosphatidylcholine, which is a major component of cell membranes. Phosphatidylcholine plays a crucial role in maintaining cell structure, function, and communication. In the context of cardiovascular health, IV Plaquex therapy is believed to promote healthy lipid metabolism, enhance cellular membrane integrity, and improve blood vessel function.
Potential Benefits of IV Plaquex Therapy
Improved Lipid Profile: IV Plaquex therapy is thought to help restore a balanced lipid profile by assisting in the breakdown and removal of unhealthy lipids, such as cholesterol and triglycerides. This can contribute to reducing the risk of atherosclerosis and cardiovascular diseases.
Enhanced Endothelial Function: Healthy endothelial function is vital for proper blood vessel dilation, blood flow, and overall cardiovascular health. IV Plaquex therapy may help improve endothelial function by supporting cellular membrane health and integrity.
Antioxidant Properties: Phosphatidylcholine possesses antioxidant properties that can help neutralize harmful free radicals, reducing oxidative stress and inflammation. Lowering oxidative stress is crucial for minimizing damage to blood vessels and reducing the risk of cardiovascular events.
Promotion of Circulatory Health: Improved lipid metabolism and enhanced blood vessel function can contribute to better overall circulation. This may result in reduced risk of blood clots, improved nutrient delivery, and waste removal.
Potential for Arterial Plaque Reduction: While more research is needed, some studies suggest that IV Plaquex therapy may contribute to the reduction of arterial plaque buildup, potentially leading to improved arterial health.
Cardiovascular Disease Risk Reduction: By targeting various factors associated with cardiovascular disease, IV Plaquex therapy has the potential to lower the risk of heart attacks, strokes, and other cardiovascular events.
Important Considerations
It's important to note that while IV Plaquex therapy holds promise, research is ongoing to fully understand its mechanisms and benefits. The therapy is typically administered under the guidance of qualified healthcare professionals who tailor the treatment to individual patient's needs.
As with any medical intervention, potential risks and benefits should be discussed with a healthcare provider. Patients with pre-existing medical conditions or those taking medications should consult their healthcare provider before considering IV Plaquex therapy.
Conclusion
IV Plaquex therapy is an intriguing approach to promoting cardiovascular health by targeting lipid metabolism, cellular membrane integrity, and blood vessel function. While further research is needed to fully establish its benefits and mechanisms, the therapy's potential to improve lipid profiles, enhance endothelial function, and reduce oxidative stress could offer valuable support in the quest for cardiovascular wellness. As with any medical treatment, patients should engage in open discussions with their healthcare providers to make informed decisions about their cardiovascular health journey.
How to Get Started?
To learn more about IV Plaquex therapy and to find out if it is right for you, contact Kentuckiana Integrative Medicine today to schedule a consultation. We will work with you to create a customized treatment plan tailored to your specific needs.