Prolozone Injection Therapy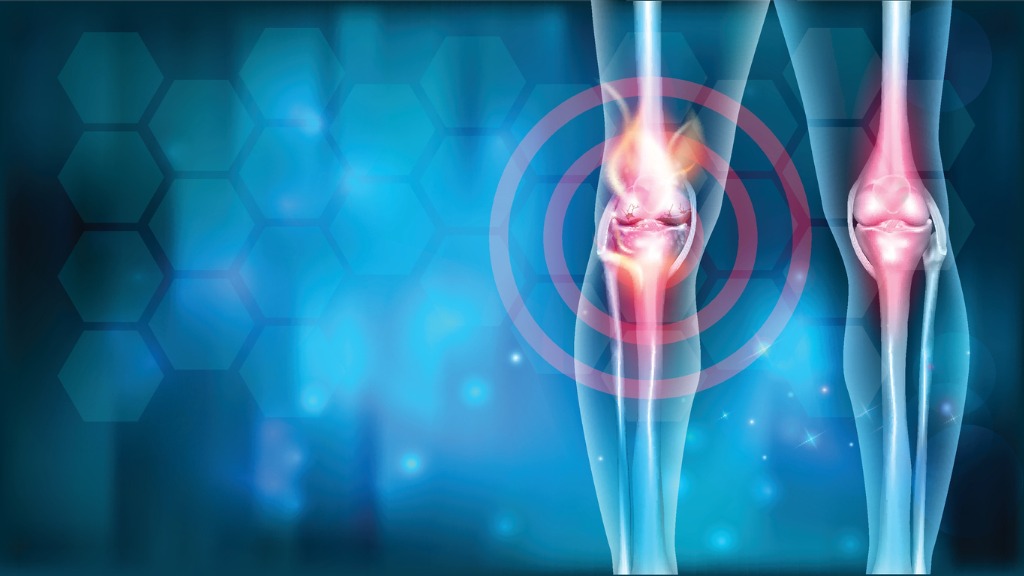 Prolozone therapy is an alternative medical treatment that involves the injection of a mixture of ozone gas with or without prolotherapy into painful or injured areas of the body, such as joints, tendons, ligaments, and soft tissues. The goal of prolozone therapy is to stimulate tissue repair, reduce inflammation, and alleviate pain by increasing oxygen delivery and circulation to the treated area. This therapy is often used as a potential option for musculoskeletal pain, including conditions like osteoarthritis and joint injuries.
How Prolozone Therapy Works
Prolozone therapy combines two components: ozone gas and a mixture of nutrients, which can include vitamins, minerals, and homeopathic substances. Ozone gas is a molecule composed of three oxygen atoms (O3), and it has been proposed to have potential healing properties due to its ability to increase oxygen utilization in tissues and modulate inflammation.
During a prolozone therapy session:
Preparation: The skin over the treatment area is cleansed, and the injection site is prepared.
Injection: A mixture of ozone gas and nutrients is injected into the targeted area using a fine needle. The injection aims to improve oxygen delivery, stimulate healing, and potentially reduce pain and inflammation.
Response: The localized introduction of ozone gas can stimulate an oxidative response, which is believed to promote tissue repair and the production of collagen, a protein that plays a crucial role in tissue strength and stability.
Potential Benefits:
Pain Relief: Prolozone therapy is intended to provide relief from pain associated with musculoskeletal conditions, injuries, and inflammation.
Tissue Repair: The treatment's goal is to stimulate tissue healing and repair by promoting collagen production and increasing oxygen delivery to the area.
Reduced Inflammation: Ozone has been suggested to have anti-inflammatory effects, which may contribute to pain reduction and improved function.
Non-Surgical Approach: Prolozone therapy offers a non-surgical option for individuals seeking pain relief and improved joint function.
Considerations:
Scientific Evidence: The scientific evidence supporting prolozone therapy is significant and supported by numerous pubmed research articles and patient's experiences. Prolozone has been offered in Germany for over 70 years More research is needed to establish its efficacy and safety.
Patient Response: Responses to prolozone therapy can vary among individuals. While some patients report positive outcomes, others may not experience significant benefits.
Qualified Practitioners: Prolozone therapy should be administered by qualified healthcare professionals who are trained and experienced in the technique.
Alternative Treatments: Individuals considering prolozone therapy should also explore evidence-based treatments, including conventional medical interventions and physical therapies.
Conclusion:
Prolozone therapy is an alternative treatment option that aims to stimulate tissue repair, reduce inflammation, and alleviate pain by injecting a mixture of ozone gas and nutrients into affected areas. While some individuals report positive outcomes, the scientific evidence supporting its effectiveness is limited. If you're considering prolozone therapy for musculoskeletal pain or injuries, it's important to consult with a qualified healthcare provider who can assess your condition, discuss potential benefits and risks, and guide you in making an informed decision about the best approach to managing your pain and promoting healing.
Kentuckiana Integrative Medicine can help you recover from conditions that cause musculoskeletal pain, such as osteoarthritis and joint injuries. We have a team of experienced practitioners who can help you develop a treatment plan that's right for you. Contact us today to schedule an appointment.