Low-Level Laser Therapy for Pain & Inflammation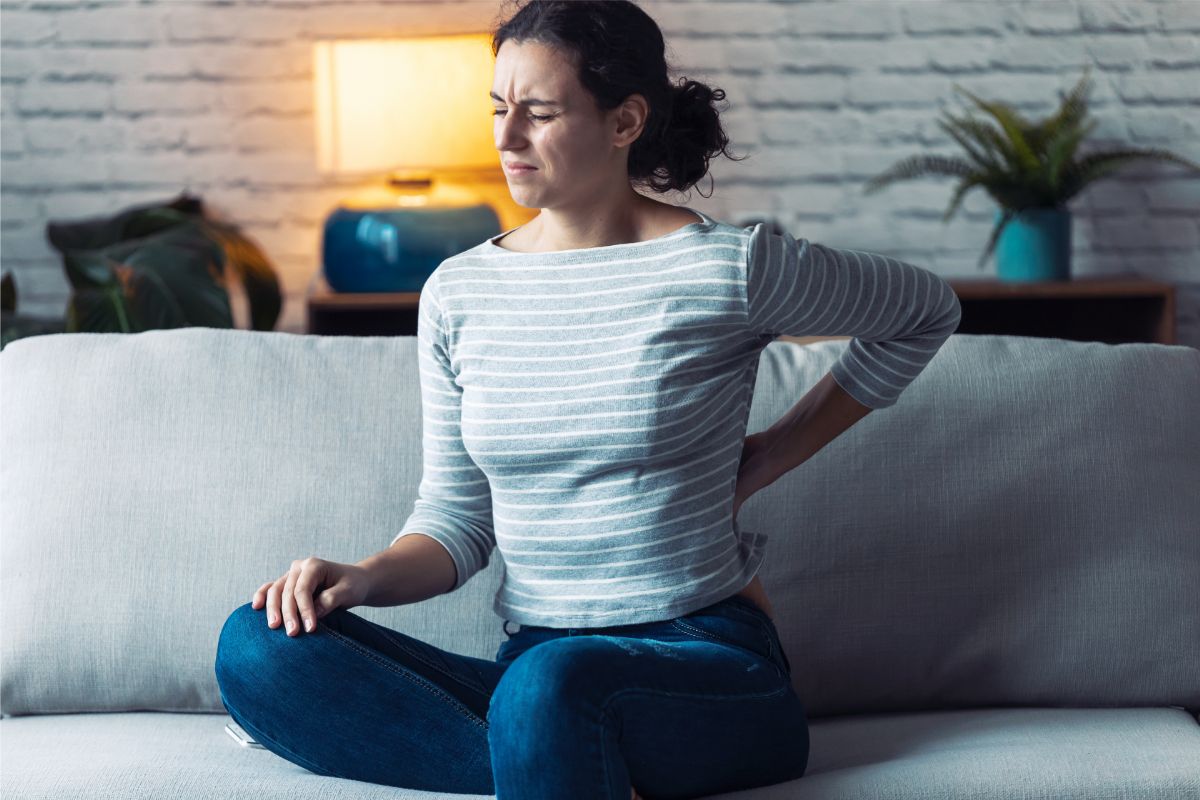 What Conditions Can Low-Level Laser Therapy Treat?
Low-Level Laser Therapy (LLLT) has been shown to accelerate tissue repair and reduce inflammation and pain. In addition, laser Treatment has low side effects and reports pain relief.
LLLT has been used in the treatment of several acute and chronic conditions, such as:
Chronic pain
Carpal tunnel syndrome (CTS)
Fibromyalgia
Osteoarthritis
Rheumatoid arthritis
Joint disorders
Wound healing
Chronic low back pain
Acute and chronic neck pain
Compromised cells and tissues respond better than healthy ones to energy transfers. Cells and tissues negatively affected by inflammation, edema, and injury have shown a significantly higher response to LLLT than healthy cells.
Does LLLT only target poor cells and tissue?
Laser therapy targets all cells. However, because damaged cells are more sensitive to laser light, LLLT strongly affects damaged cells and tissues, leaving healthy ones primarily unaffected.
Benefits of Laser Therapy for Pain
Although there is still much to learn, the effectiveness of Low-Laser Light Therapy to reduce pain has been thoroughly researched. Laser therapy has beneficial effects in treating both short and long-term inflammatory conditions. However, treatment and course of therapy vary in chronic situations. Therefore, results may differ depending on the patient, illness, and how long the chronic condition has been present.
Low-level Laser Light Therapy has been shown to improve pain at the cellular level. Studies show it can:
Increase Beta-Endorphins – Your body naturally produces these pain-blocking chemicals in response to pain.
Increase Nitric Oxide production. – Nitric Oxide helps the blood vessels to expand, increasing circulation and releasing beneficial hormones.
Increased Neuron Action Potential – Nerve latency values have shown improvement with laser therapy.
Nerve Regeneration – Studies have reported a decrease in pain due to cell regeneration after light therapy
Release Acetylcholine – Acetylcholine regulates pain perception in the central nervous system.
Laser Treatment for Inflammation Through Tissue Healing
LLLT aims to build up your body's natural healing process. Low-level laser light accelerates and enhances the body's biological healing activities. LLLT works to reduce pain and inflammation by speeding up the healing process. Once inflammation and pain are reduced, the body's natural ability to repair and heal itself is improved.
Some Laser Therapy is FDA Approved
The FDA has recently approved some Low-Level Laser Therapies to treat conditions such as:
carpal tunnel
cervical neck pain
low back pain
joint pain
generalized muscle pain
wound healing
Laser Therapy for pain management is becoming more common. In addition, clinical research is increasing, showing more potential for this non-invasive treatment. Kentuckiana Integrative Medicine offers Low-level laser therapies to treat some conditions.  Schedule an appointment to discuss if LLLT treatment is right for you.