The Advantages of Cervical Decompression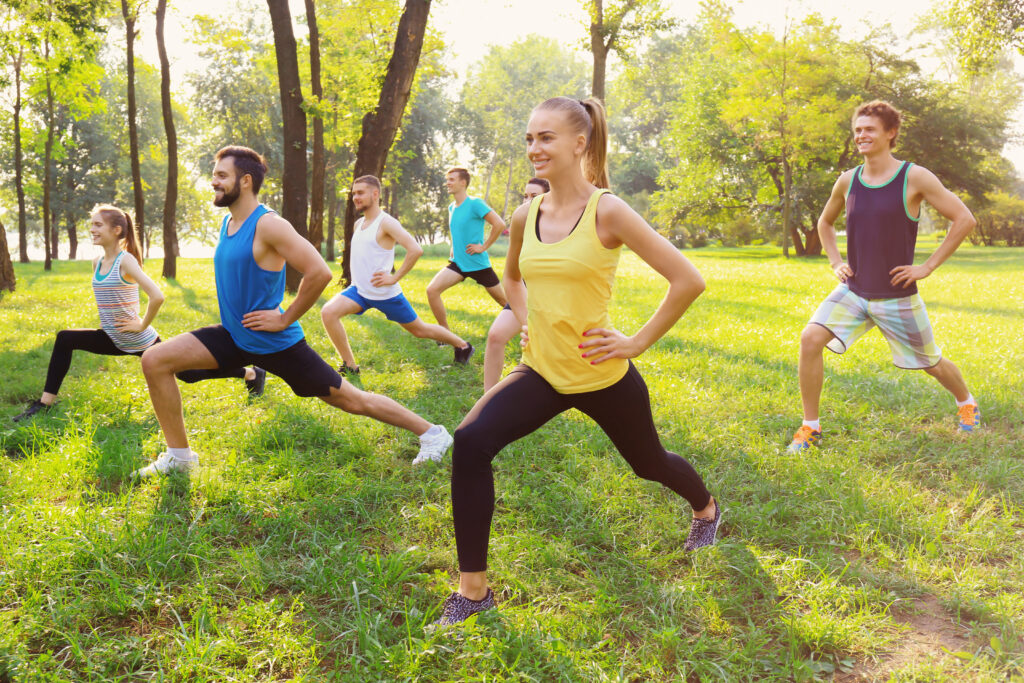 Reclaiming Comfort and Mobility
Neck pain and related discomfort can significantly impact an individual's daily life, causing limitations in movement, reduced productivity, and a diminished quality of life. Cervical decompression has emerged as a valuable solution for individuals suffering from cervical spine issues, offering a range of benefits that can alleviate pain and restore overall well-being. This article explores the advantages of cervical decompression and its potential to provide relief to those struggling with neck pain.
Understanding Cervical Decompression
Cervical decompression is a medical procedure designed to address neck pain and related symptoms by relieving pressure on the spinal nerves, discs, and surrounding structures in the cervical (neck) region. The procedure aims to create space within the spinal canal, thereby alleviating issues such as herniated discs, spinal stenosis, degenerative disc disease, and nerve compression. Cervical decompression can be achieved through various methods, including surgical and non-surgical approaches.
Benefits of Cervical Decompression for Neck Pain
Effective Pain Relief: The primary objective of cervical decompression is to provide substantial pain relief. By relieving pressure on compressed nerves and addressing the underlying causes of neck pain, patients often experience a reduction in discomfort and an improved quality of life.
Minimally Invasive Techniques: Many cervical decompression procedures utilize minimally invasive techniques, which involve less tissue disruption, and quicker recovery times compared to traditional open surgeries.
Quick Recovery: Patients who undergo cervical decompression often experience shorter recovery periods, enabling them to return to their regular activities sooner and with reduced discomfort.
Preservation of Neck Stability: Cervical decompression procedures are designed to maintain the stability of the neck while addressing underlying issues. This reduces the risk of instability and the need for more invasive surgeries.
Enhanced Neck Mobility: Neck pain can restrict mobility and impact everyday tasks. Cervical decompression can enhance range of motion by addressing the factors contributing to pain, allowing patients to move their necks more freely.
Reduced Dependence on Medications: Chronic neck pain often leads to reliance on pain medications, which can have adverse side effects. Cervical decompression aims to treat the root causes of pain, potentially reducing the need for long-term medication use.
Customized Approach: Cervical decompression procedures can be tailored to each patient's specific needs. Physicianscan adapt the technique to the patient's unique cervical condition and overall health, ensuring personalized and effective treatment.
Positive Psychological Impact: Chronic pain can have a profound effect on mental well-being. Successful cervical decompression can lead to improved mood, reduced pain, reduced anxiety, and an overall enhancement in psychological health.
Potential for Long-Term Relief: While individual outcomes vary, many patients experience sustained relief from cervical decompression procedures. Addressing the underlying causes of neck pain can lead to enduring results and an improved quality of life.
Conclusion
Cervical decompression offers a ray of hope for individuals burdened by neck pain and related discomfort. By tackling the root causes of pain, this approach provides a range of benefits, including effective pain relief, improved neck mobility, and a shorter recovery period. As medical technology continues to evolve, cervical decompression techniques are becoming increasingly sophisticated and personalized, allowing patients to find relief in their unique circumstances. However, it is crucial for patients to consult with qualified healthcare professionals to determine whether cervical decompression is suitable for their specific condition and needs.
Kentuckiana Integrative Medicine can help you recover from neck pain and related discomfort. We have a team of experienced practitioners who can help you develop a treatment plan that's right for you. Contact us today to schedule an appointment.